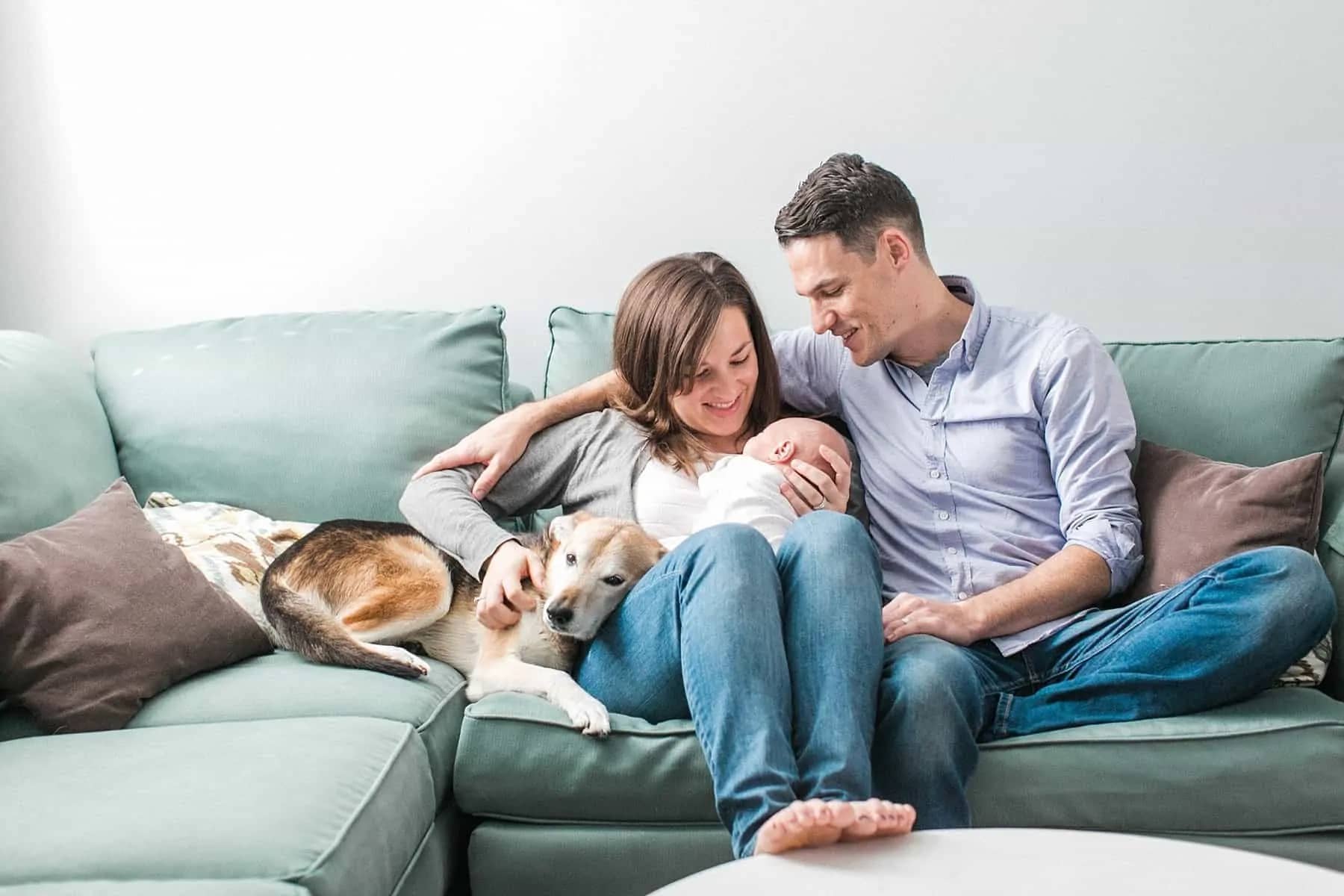 I'm still plugging away on the new website kinks but I wanted to share a little bit of my heart behind my business and what my version of specializing looks like.
Everyday I hear that to be successful  I should pick one genre and focus all my efforts on that area. Meaning I should just be a wedding photographer or a newborn photographer or a family photographer. I get the principles behind that but it's missing what I love most about my business and that is growing with my clients!
Let's Grow Together
When I first started out I focused on weddings and I loved it, I still do. I love getting to know my couples, their friends and families and celebrating that first epic day of marriage. We stay friends through Facebook and I get to know them more and keep up with their lives so when they start growing their families I am excited for the adventure they are about to embark on!
I don't want to just be their wedding photographer, I want to be there to capture the first baby and the second. I want to watch them grow and celebrate their accomplishments. I want to remind my couples that even though they have kids they still need to celebrate their love with their own anniversary sessions over the years.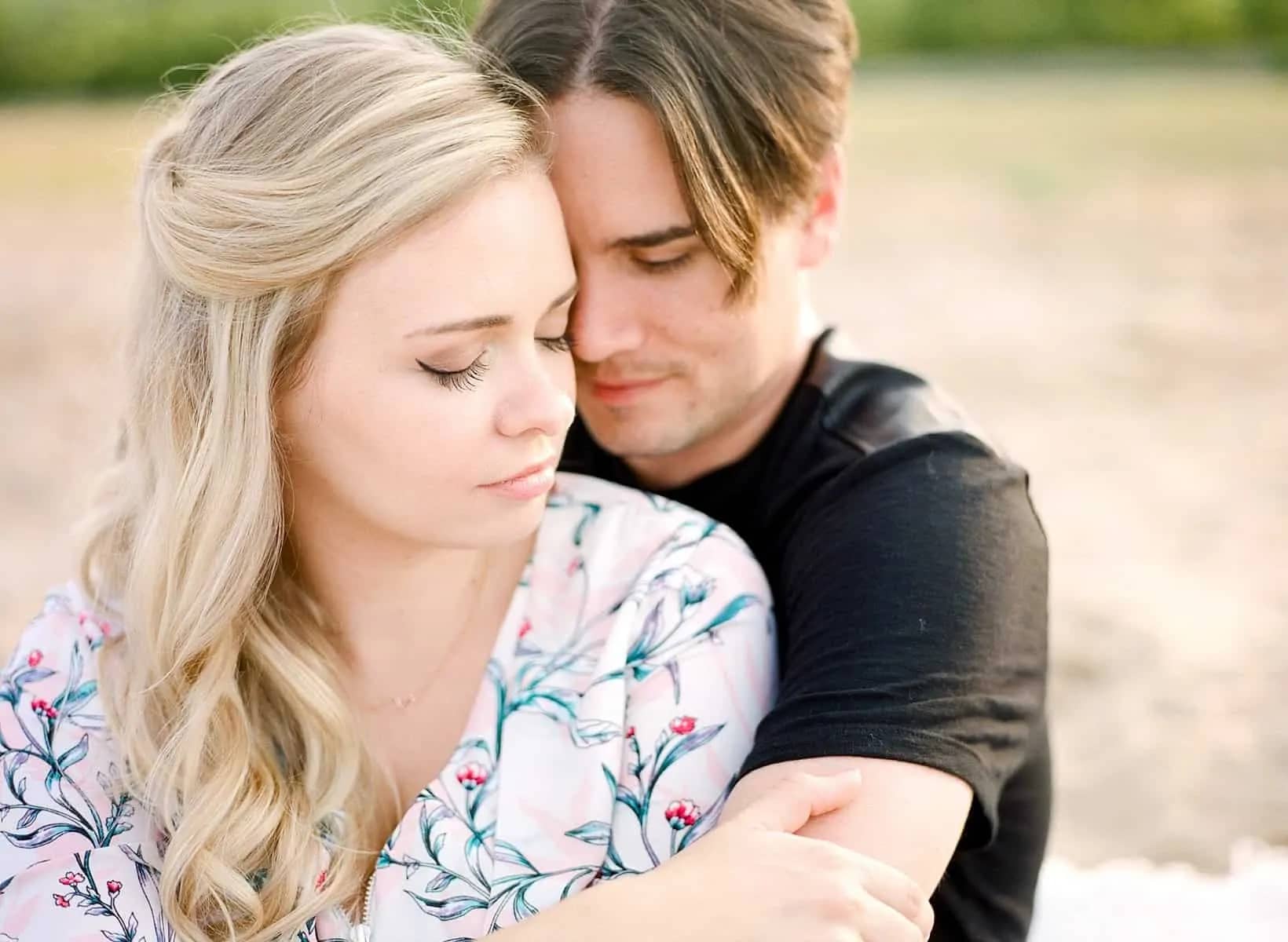 I Choose to Specialize in Relationships
So my version of specializing isn't a particular genre but it's my people. It's my brides and grooms and my new parents, it's the friends I've made along the way in this journey. It's the clients that choose me for a special moment in their lives and I want them to know I'm choosing them too. I choose to photograph their greatest life moments over and over again!
So if you are a past client of mine know that I want to keep photographing you, don't stress about looking for a new photographer every time you want photos taken because your last one doesn't specialize in your family's stage of life anymore. I choose to specialize in you!