While you are searching for a Parkland FL newborn photographer, you may be wondering if your older children will be included in the newborn photos. Of course, every photographer has their own unique style, here at Melissa Arlena Photography, the answer is a resounding yes! There is almost nothing sweeter than watching big siblings love on their newest baby brother or sister.
The lifestyle newborn session below is a perfect example of a new family of 5. I like to include all combinations of family members to deliver a gallery that is not only true to the life you have created. Oh, how quickly the first year flies by, and having these chapters of life documented with photography is invaluable! All of the details, big and small, will be preserved instead of relying on memory alone. Mom brain + time = Memory Dump, a la Inside Out.
---
Baby sister below is one very loved little girl.
P.s. I absolutely adore this wallpaper! Such a lovely choice for a nursery!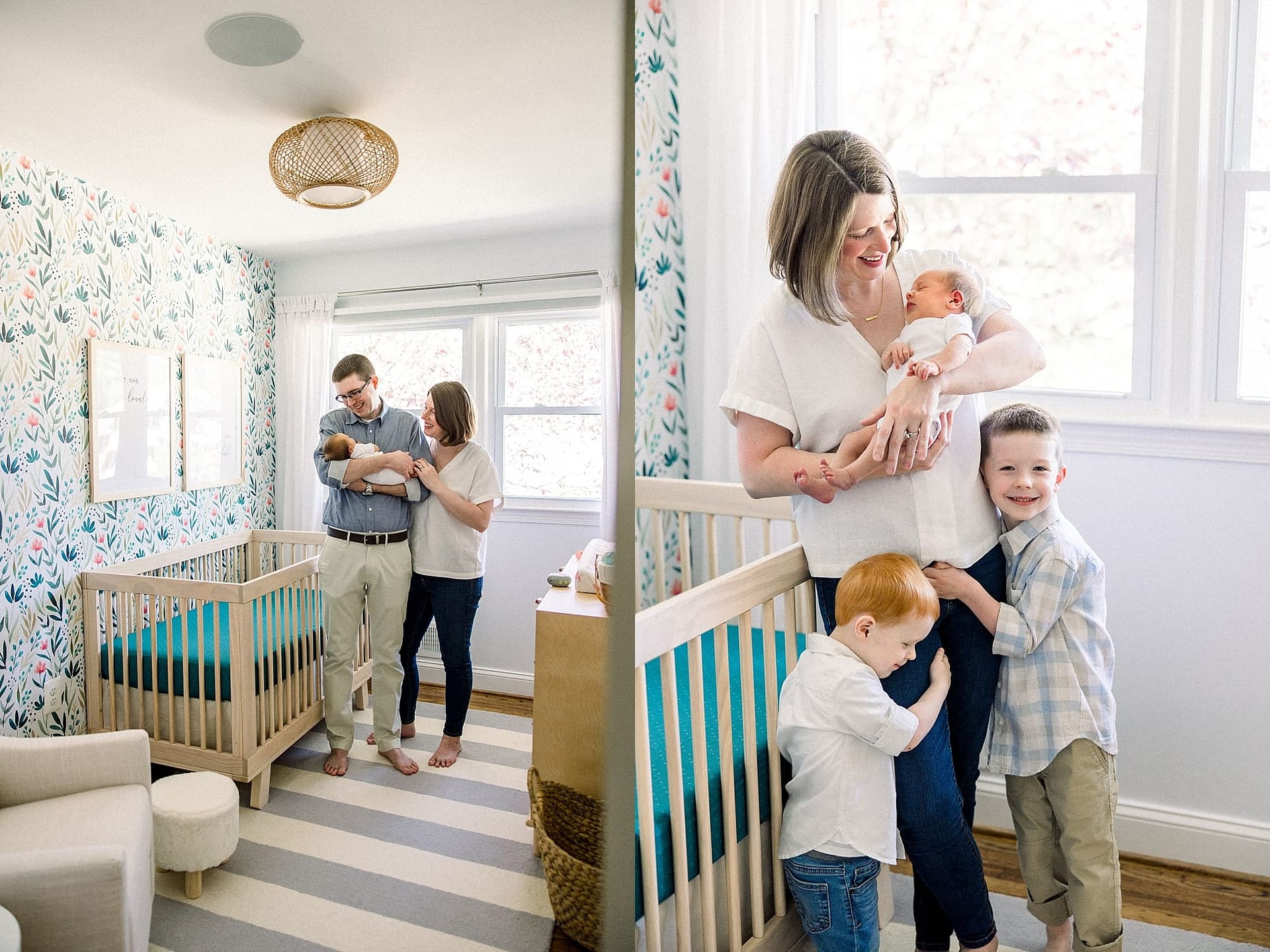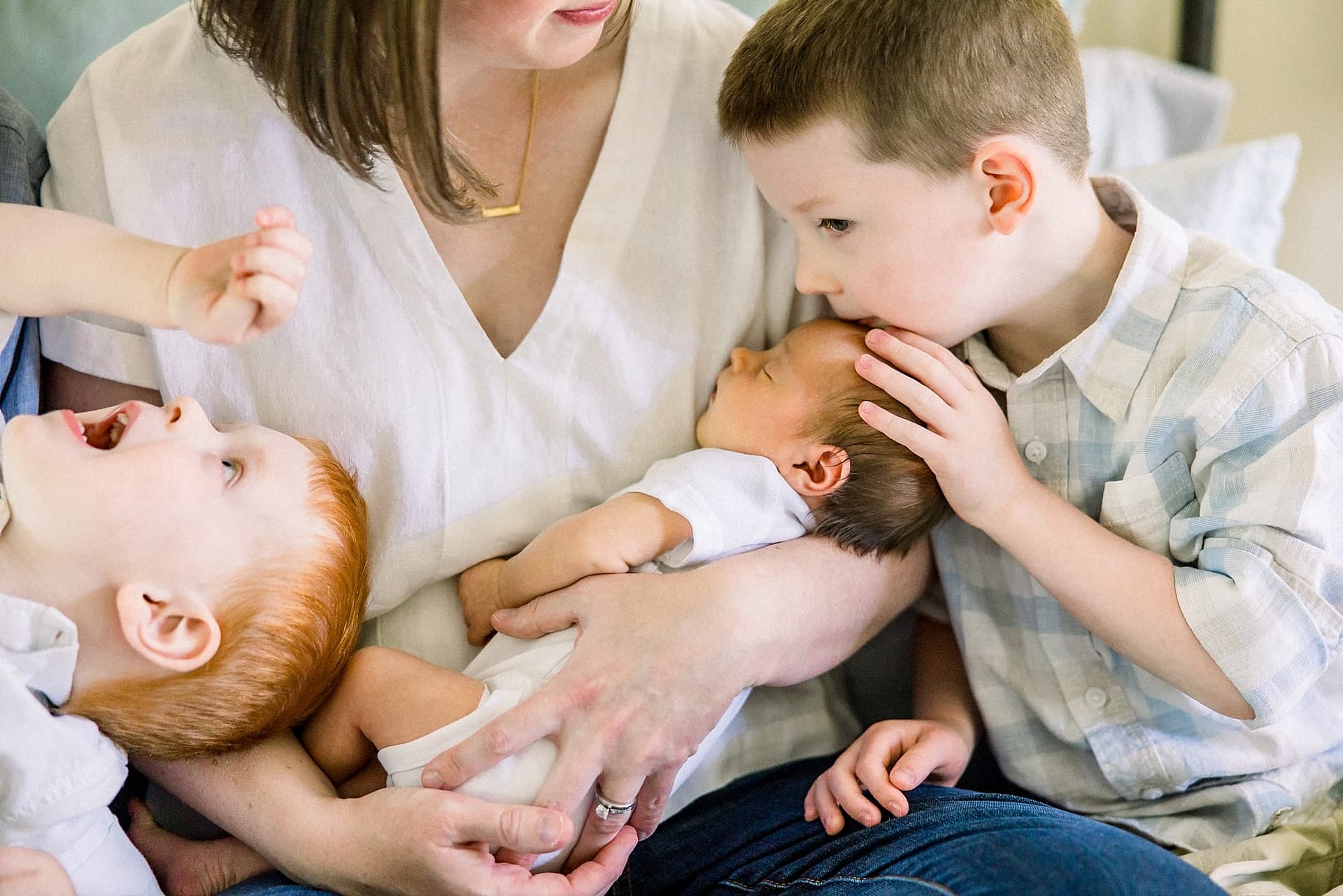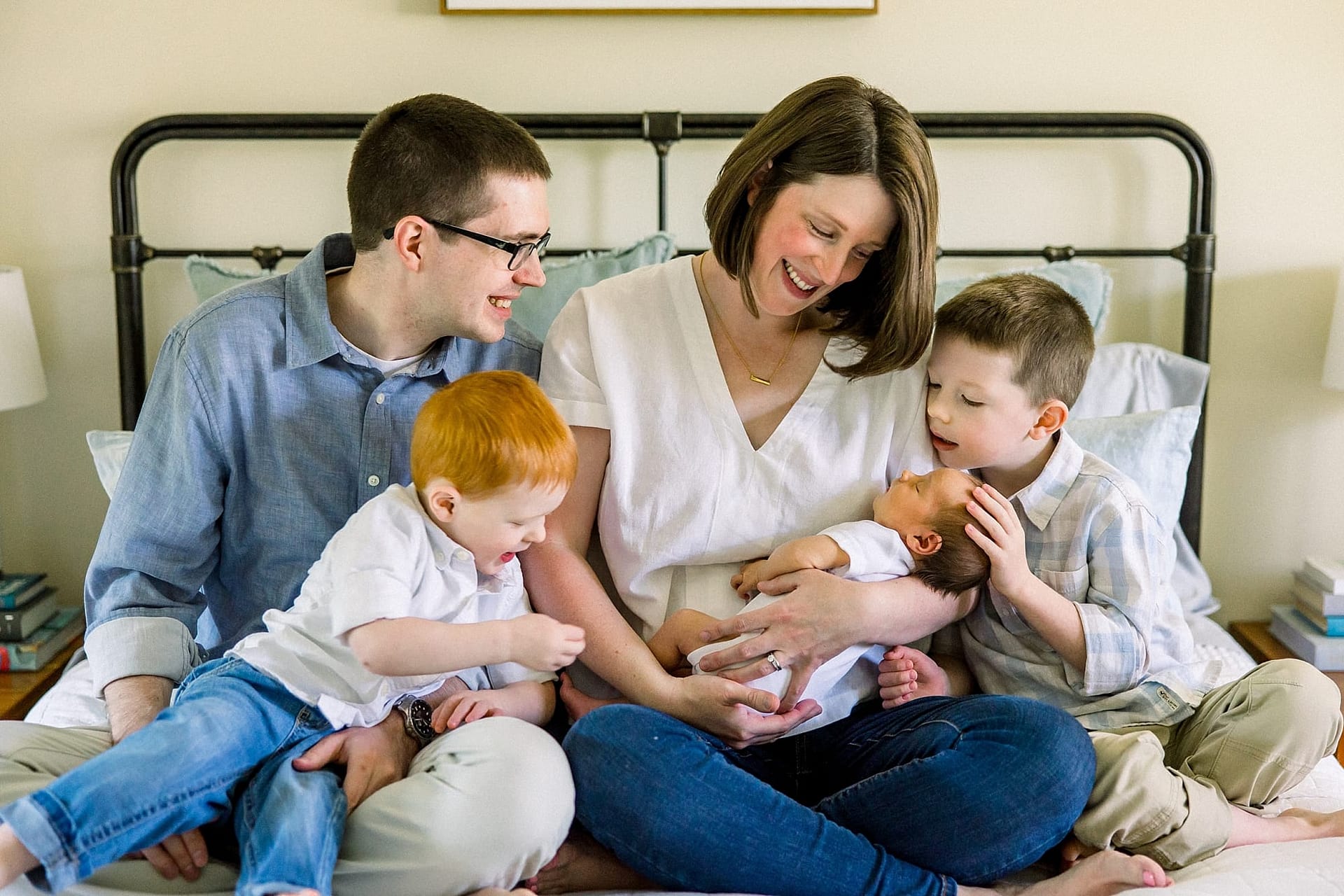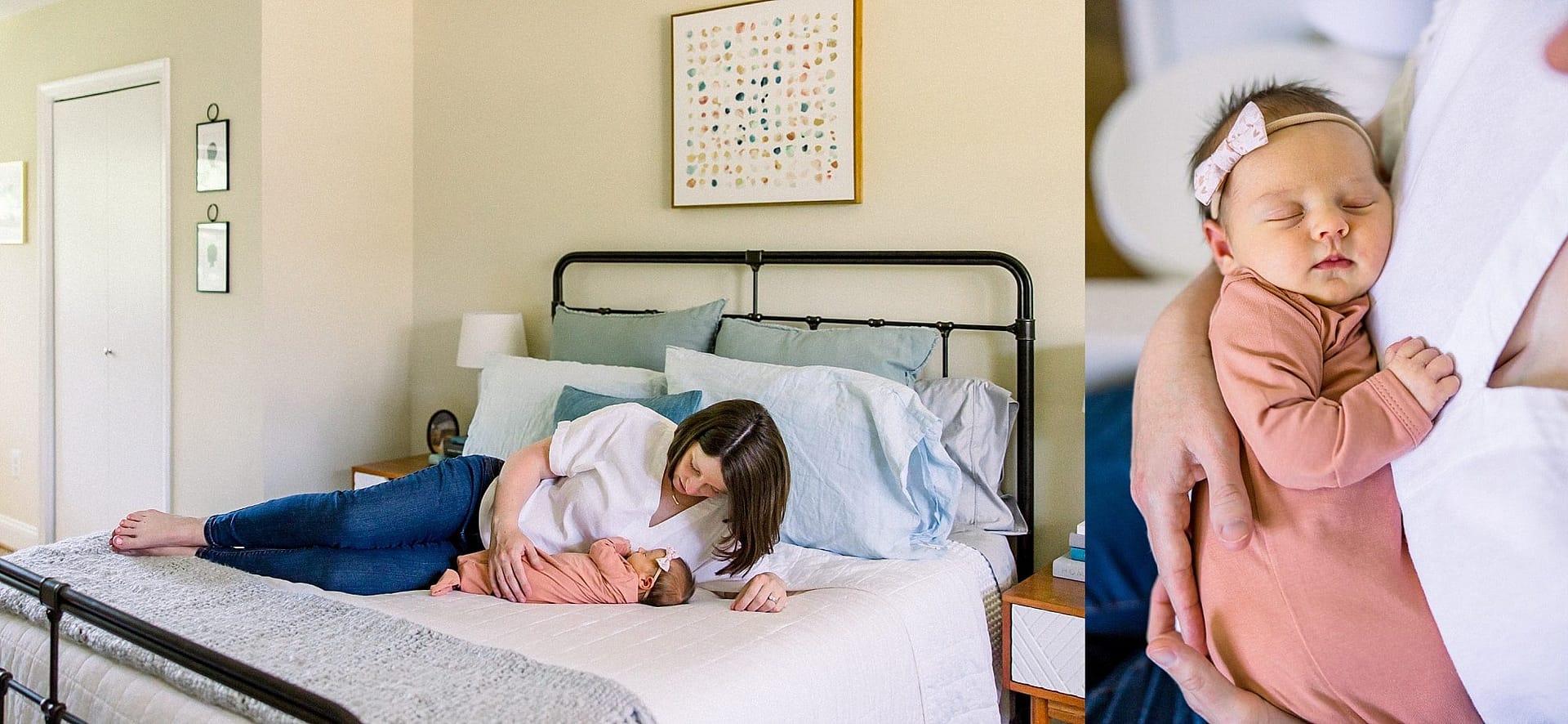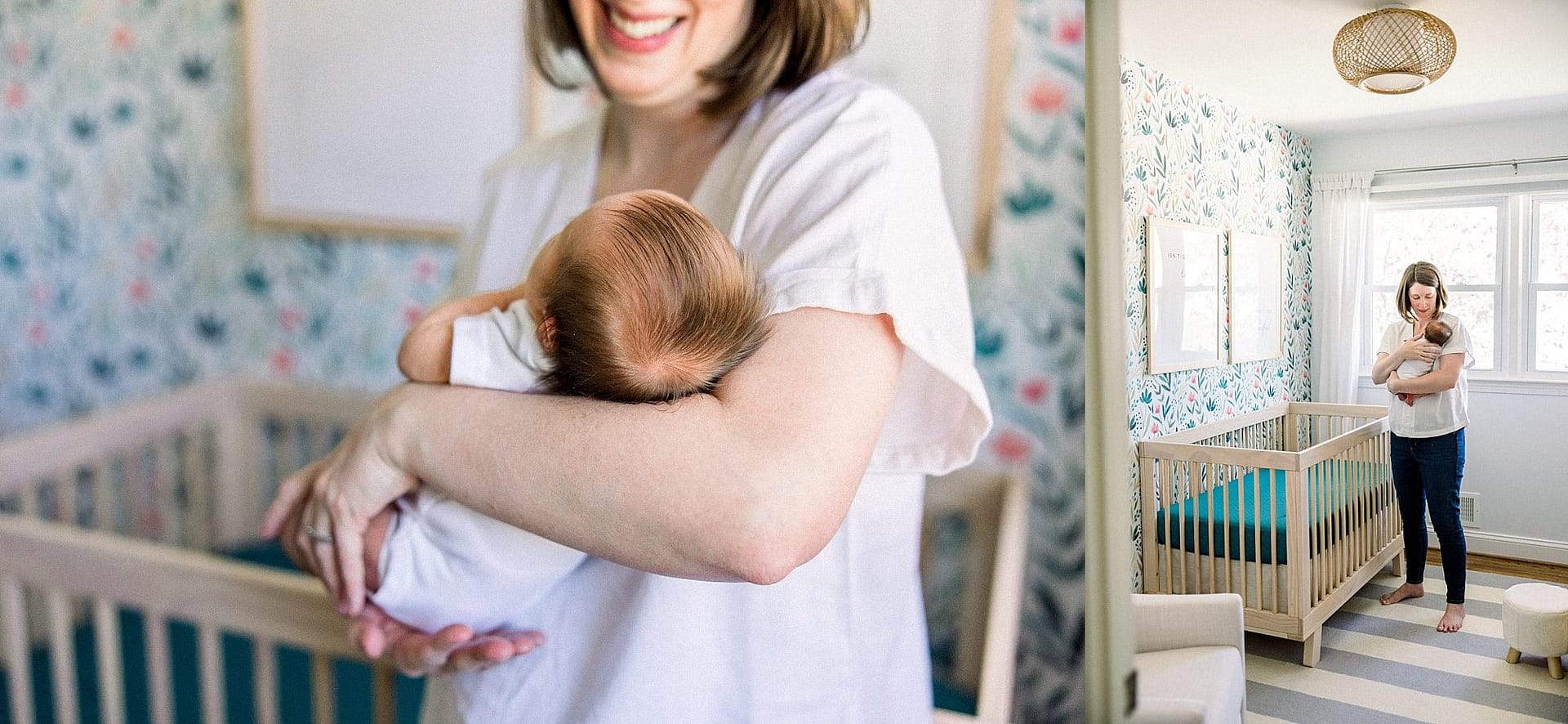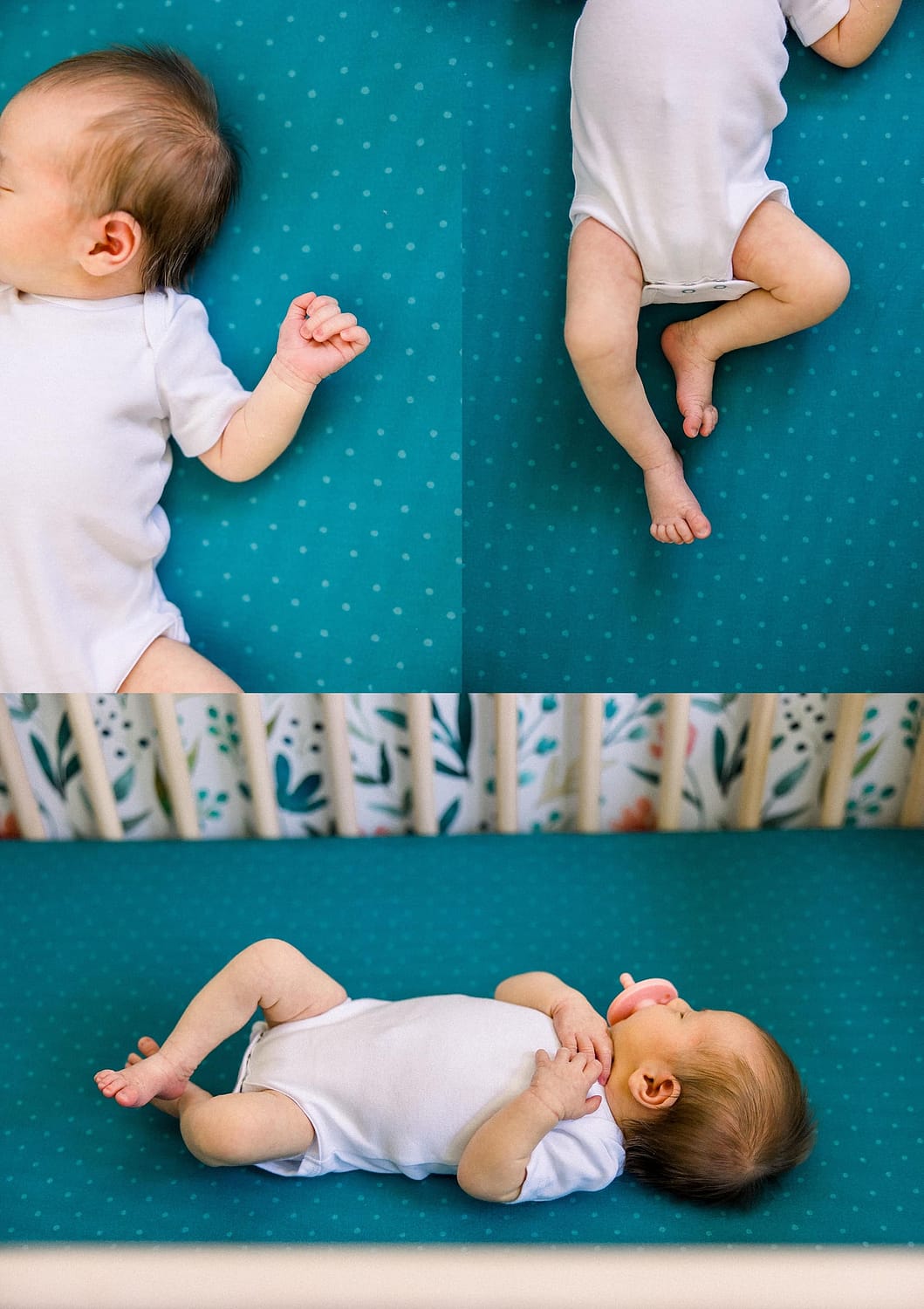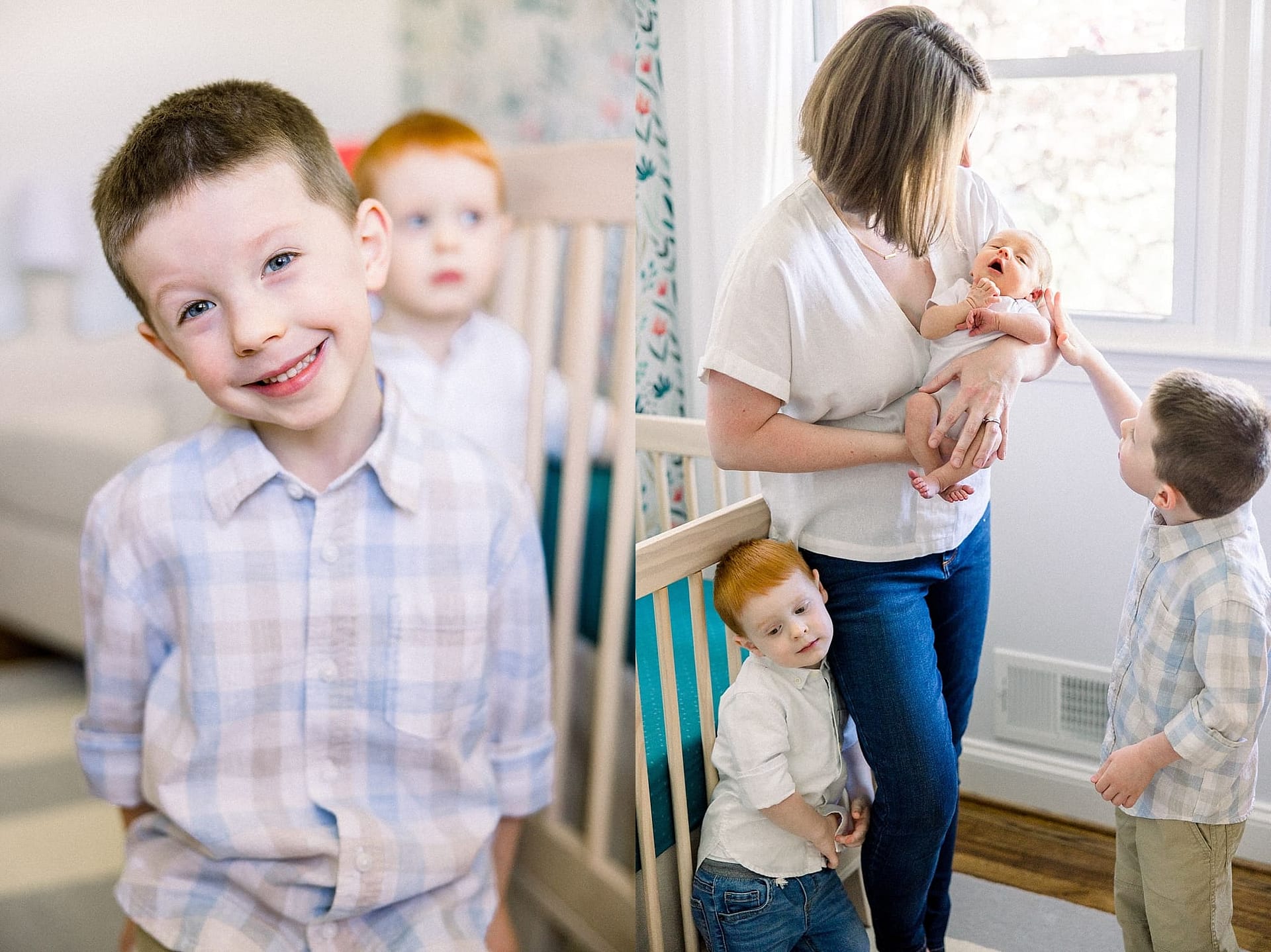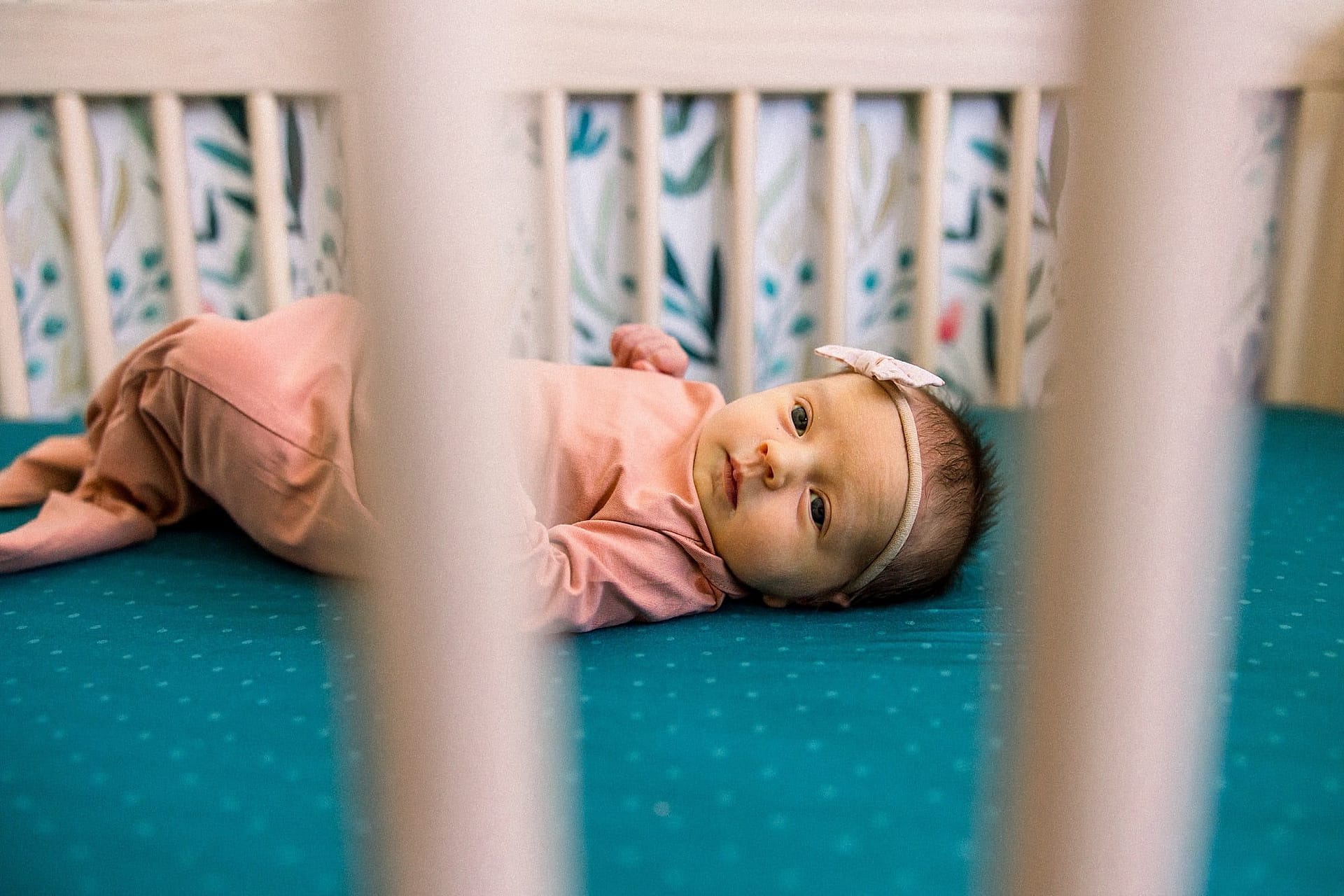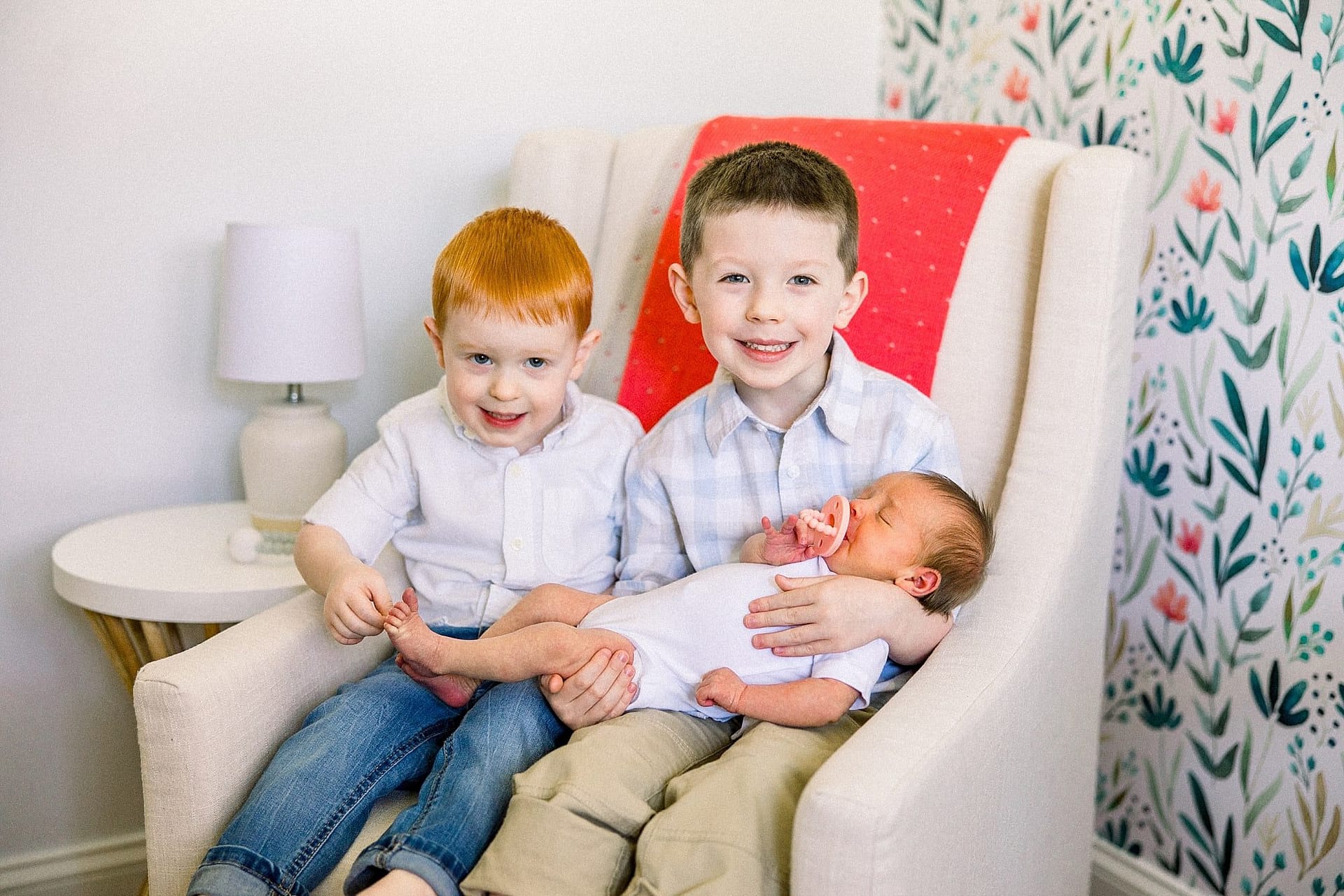 ---
Hi there and thank you for stopping by! I'm Melissa, owner of Melissa Arlena Photography, a Parkland Fl newborn photographer specializing in lifestyle newborn photography in South Florida. I hope you enjoyed the newborn portraits I shared today and if you are interested in talking with me more about your own in home newborn session, let's connect. Are you not quite ready, but know you want to keep me in your back pocket? No problem! Follow me on Instagram and let's be friends!