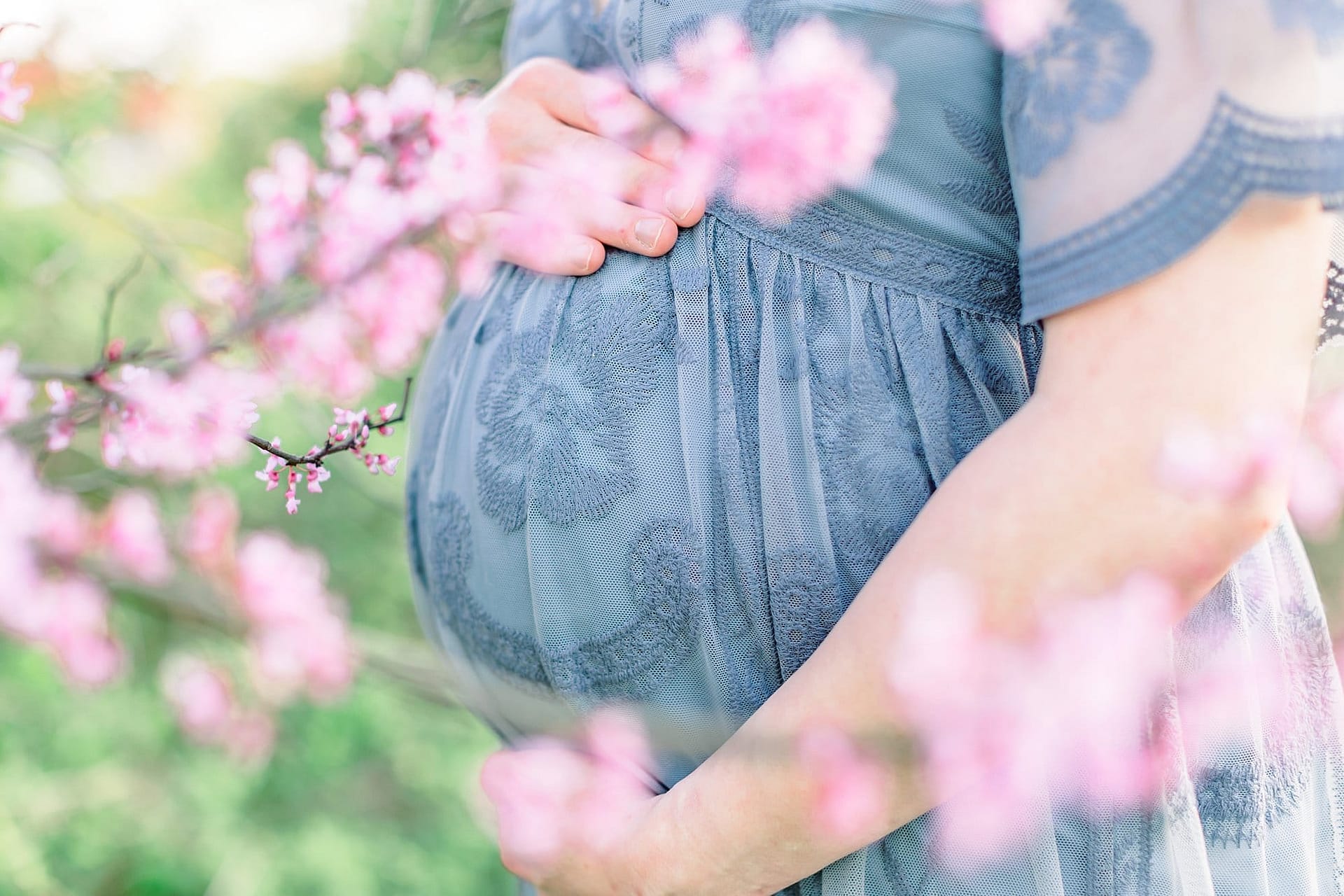 As a Fort Lauderdale & Miami maternity photographer I'd say my most frequently asked question by pregnant moms is when to book a Maternity shoot! They want to make sure they are showing enough but also plan ahead of time so they can order a dress and schedule hair and makeup. I think there is a question that is more important though so let's talk about that first!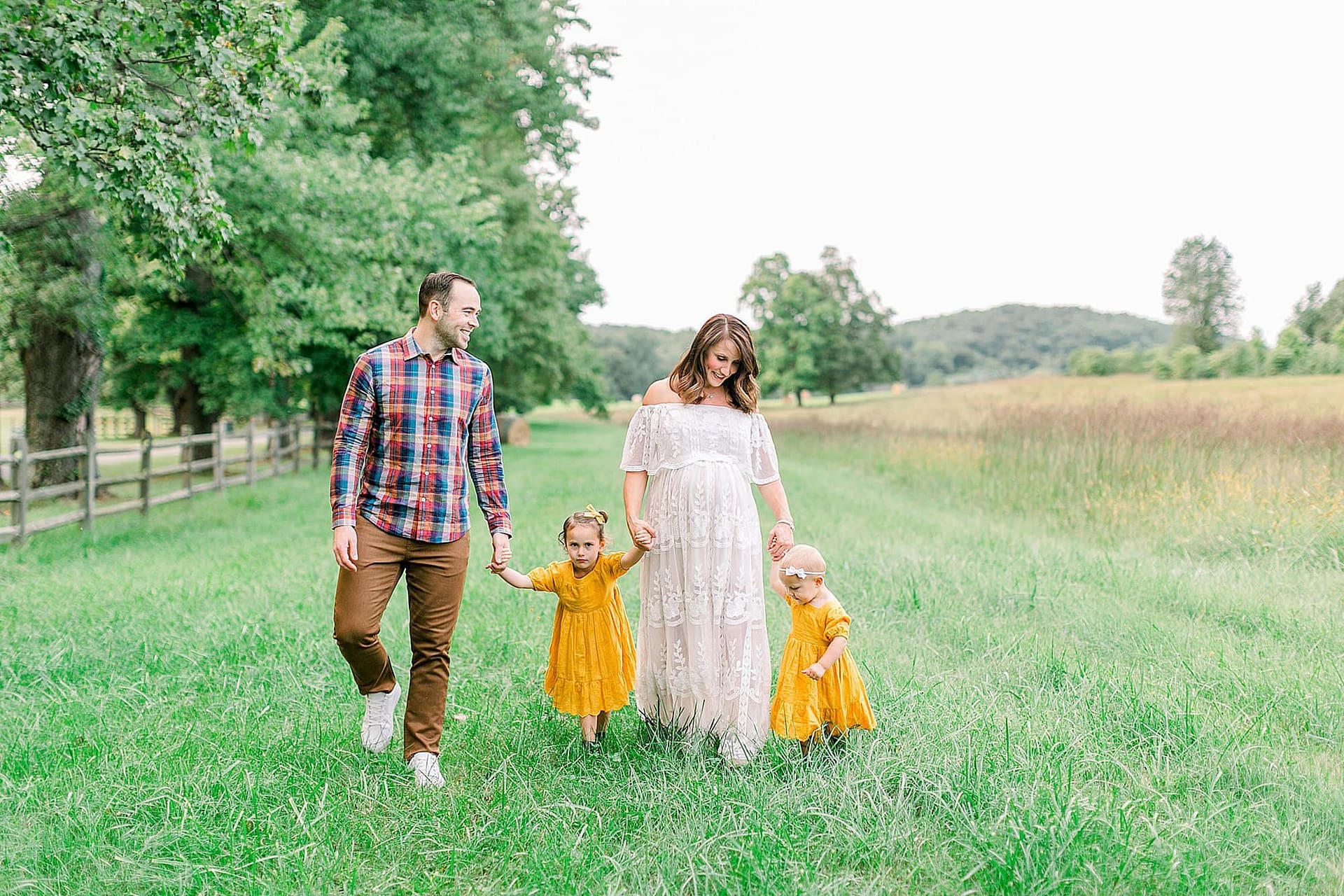 How far in advance should I book a maternity photographer?
Before worrying about when to book a maternity shoot I think you should focus on booking your photographer. Many maternity and newborn photographers book up 3-4 months in advance. So if you wait until your ready to have photos taken you might find your favorite photographer is already booked. I recommend researching photographers early in your second trimester. Start following them on Instagram and check out their website portfolios. Once you've narrowed it down to 2-3 that you really like reach out to get more info and see full galleries.
When to schedule my maternity session?
I recommend to my clients that we aim for 28-35 weeks of pregnancy to do their actual maternity photos. Every pregnancy is different and some bumps pop earlier than others. Typically my clients are around 32 weeks of pregnancy when we actually take their photos. If your belly has reached that big and round stage at 28 weeks we can definitely schedule earlier. I only take on a select amount of clients each month so I have flexibility with scheduling and can move things around to give my clients the best experience possible! I recommend getting your pregnancy photos done before 36 weeks. Just because in my experience things start getting uncomfortable at that stage. But if you decide at the last minute that you really want to book a maternity shoot definitely reach out, as long as you are game so am I :)!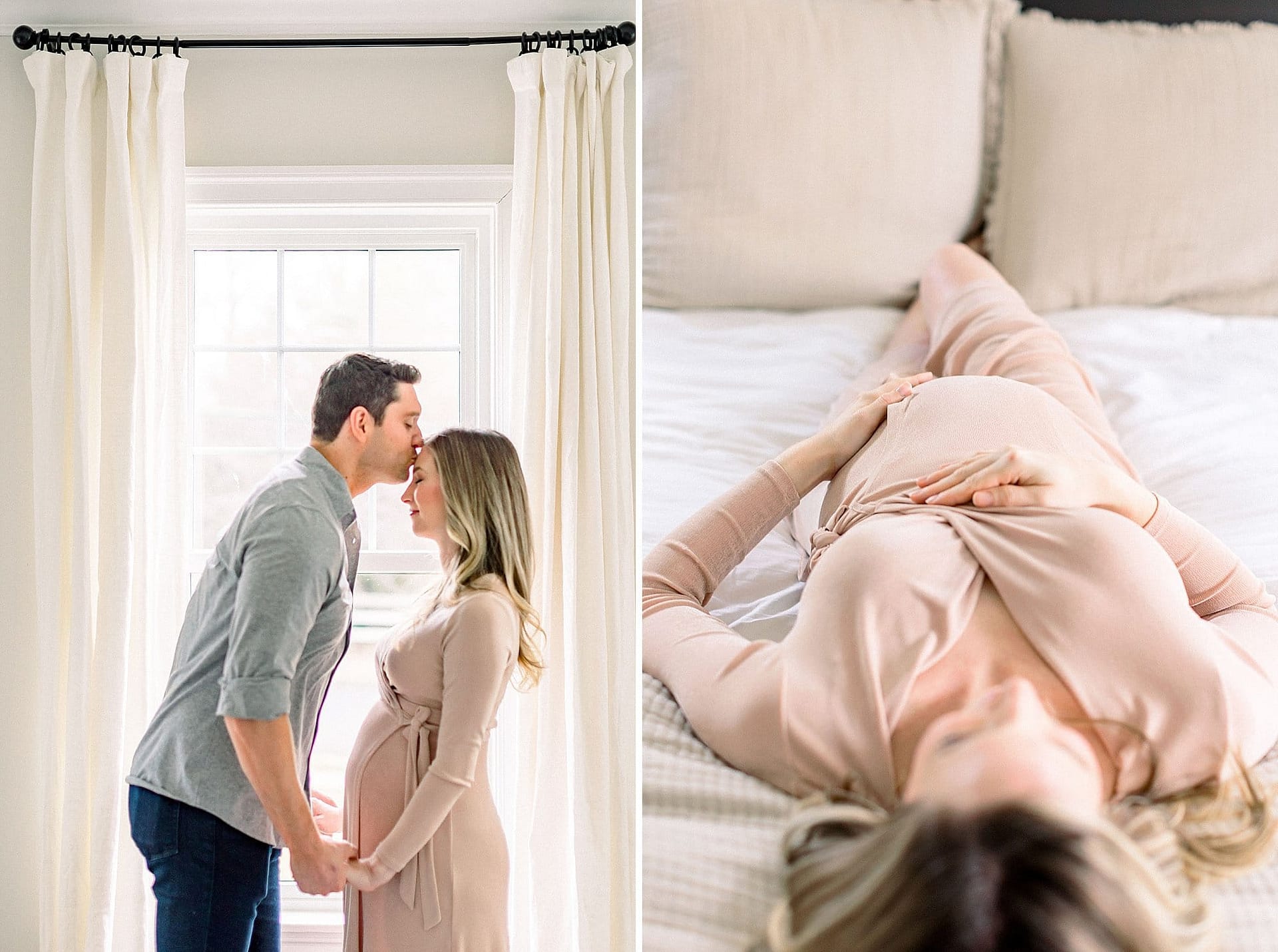 How long does a maternity shoot take?
This is very dependent on your photographer and their style. Personally I find 45min to an hour is plenty to get a beautiful gallery of images. Plus dad really appreciates not having to spend hours having photos taken :).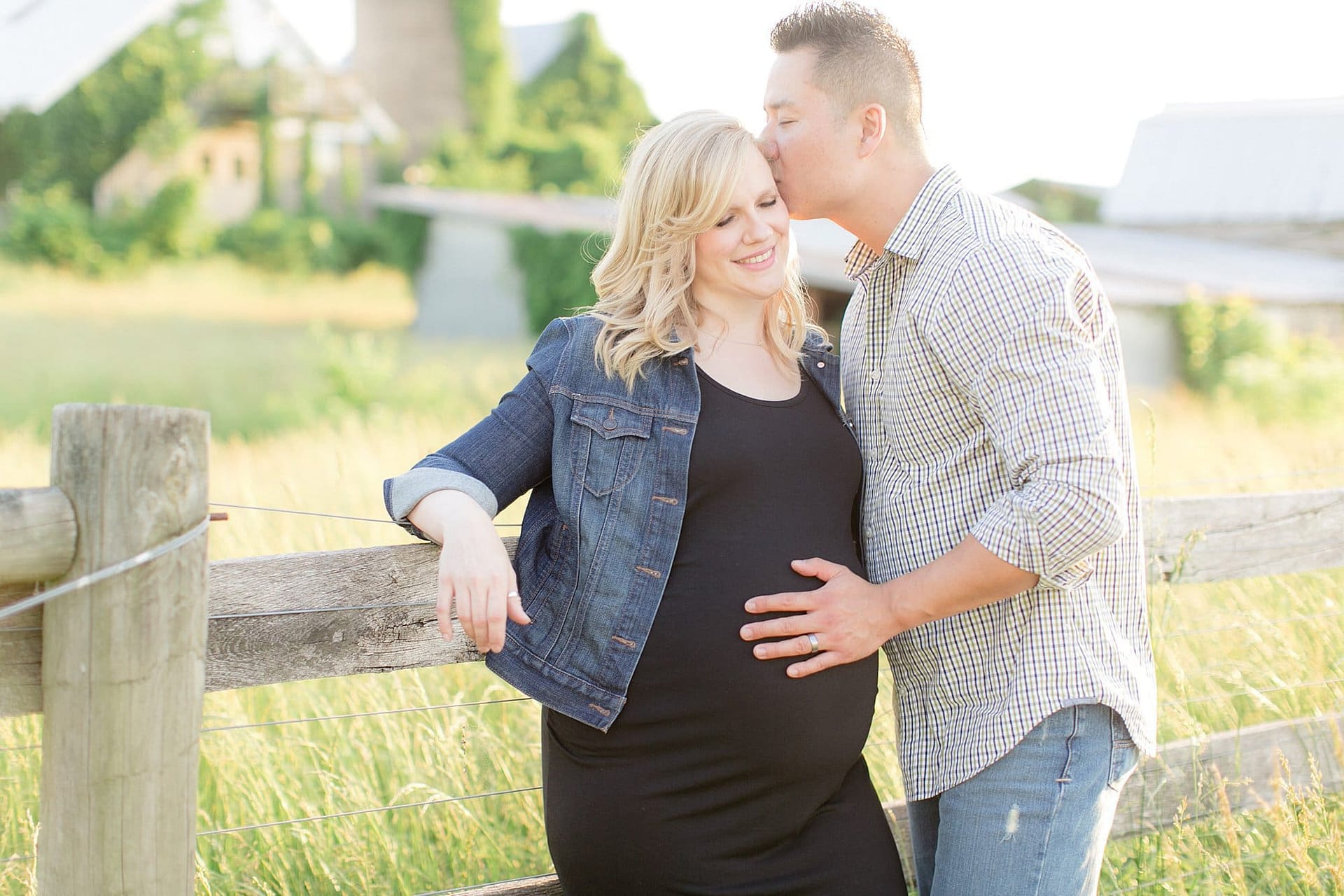 ---
Hi there and thank you for stopping by! I'm Melissa, owner of Melissa Arlena Photography, a Miami maternity & newborn photographer specializing in young and growing families in South Florida. I hope you found my feature on When to Book a Maternity Shoot useful and if you are interested in talking with me more about your own maternity or lifestyle newborn session, let's connect. Not quite ready, but know you want to keep me in your back pocket? No problem! Follow me on Instagram and let's be friends!