Hey friend! I can only assume you've landed here because you are looking for at home newborn photos in the near future. That is so exciting! Congratulations & let me guess… you've had a secret Pinterest board for the nursery ever since you found out, right? Or is that just me?
As a Coral Gables newborn photographer, I specialize in light and bright at home lifestyle photo sessions in your beautiful nursery.
This French inspired, feminine nursery is stunning and such a gorgeous backdrop for this little princess's first family photos. These photos are the story of the start of her life, and the next chapter of yours, mama. You deserve great images.
For more information on booking your lifestyle newborn photos, click here.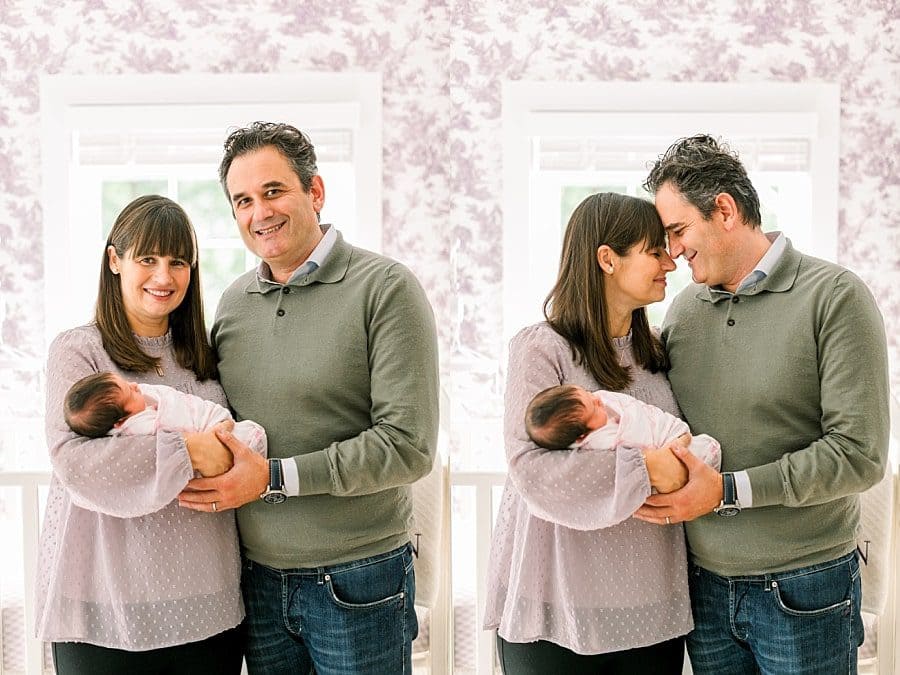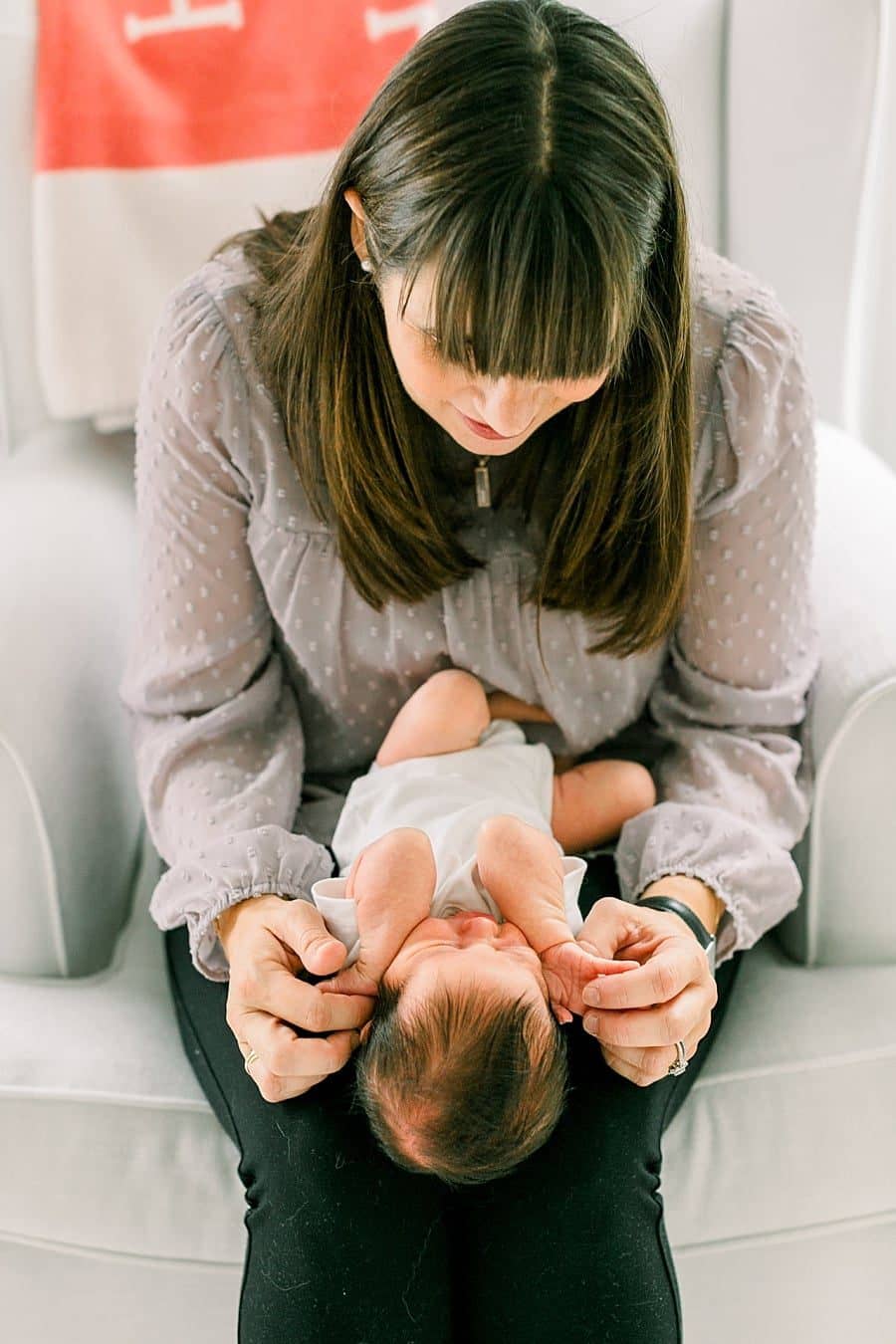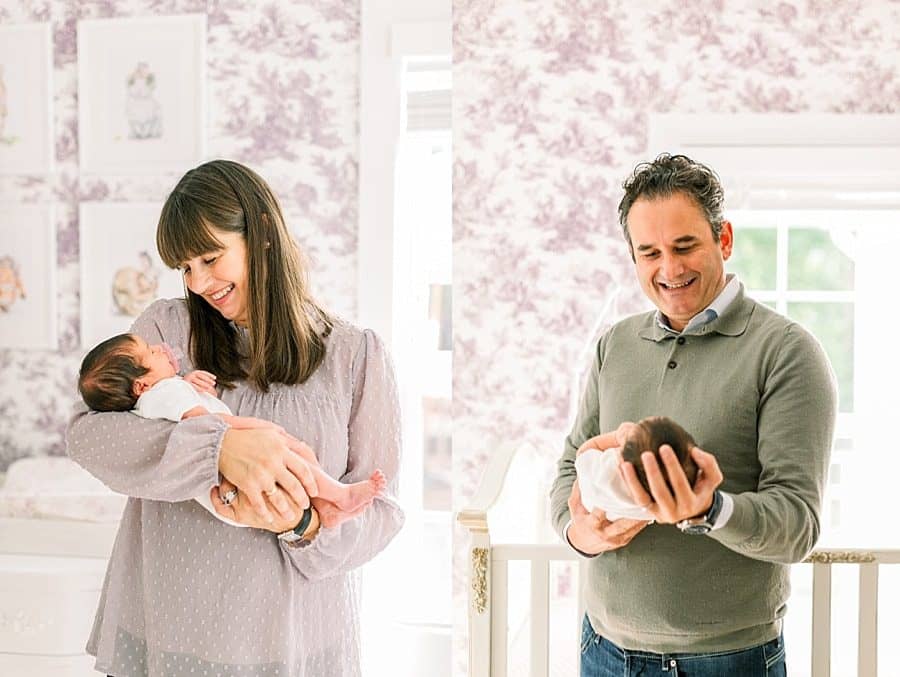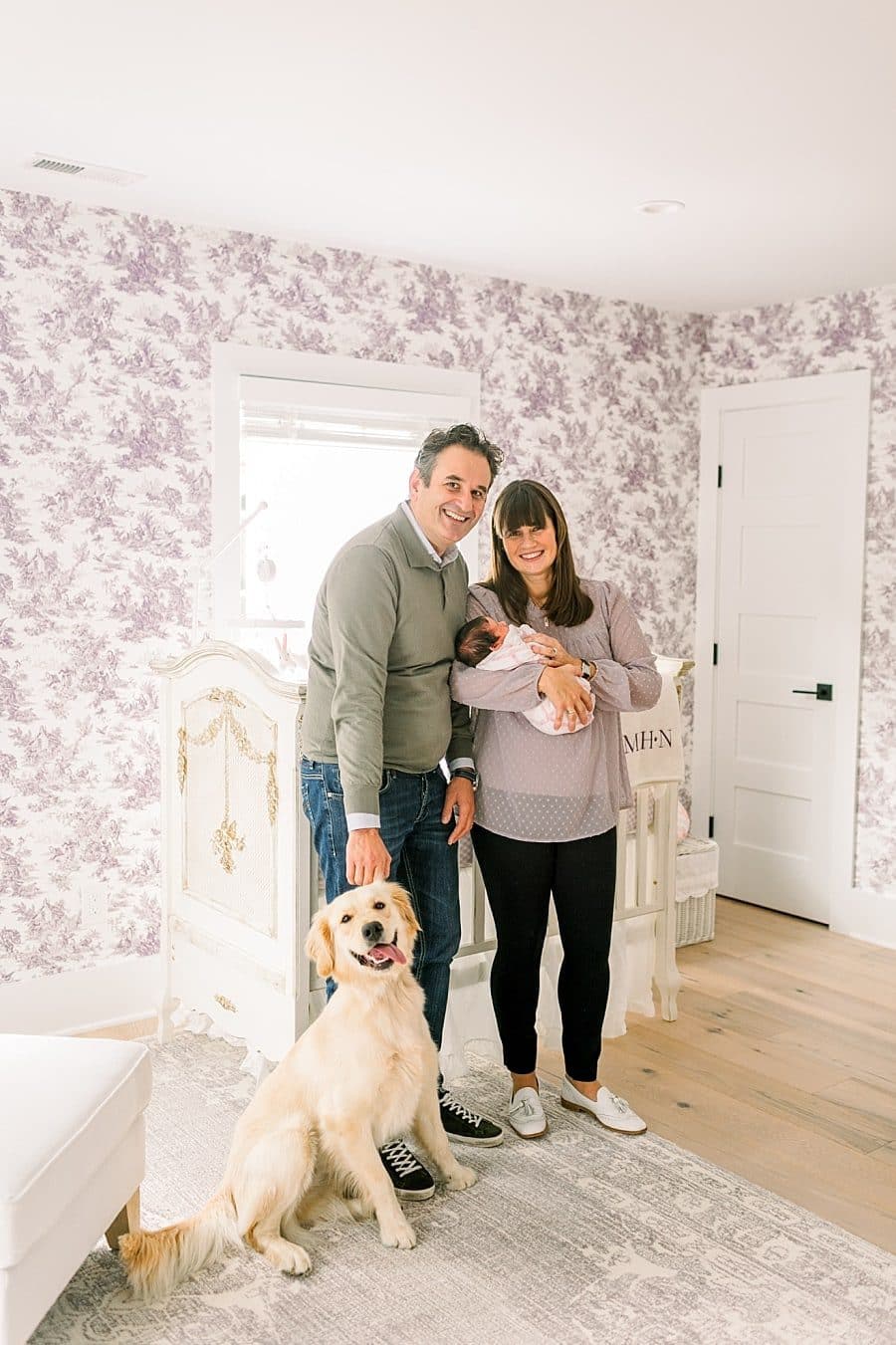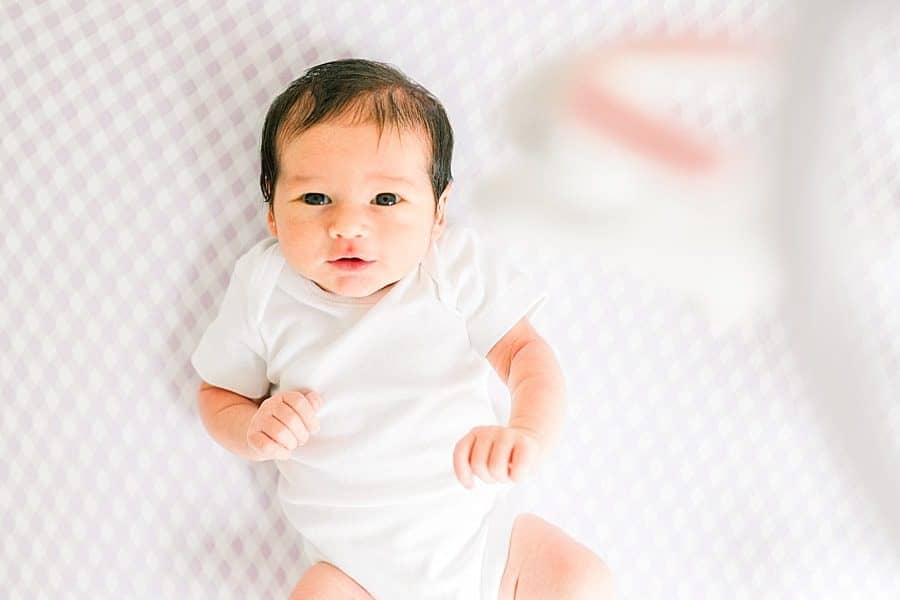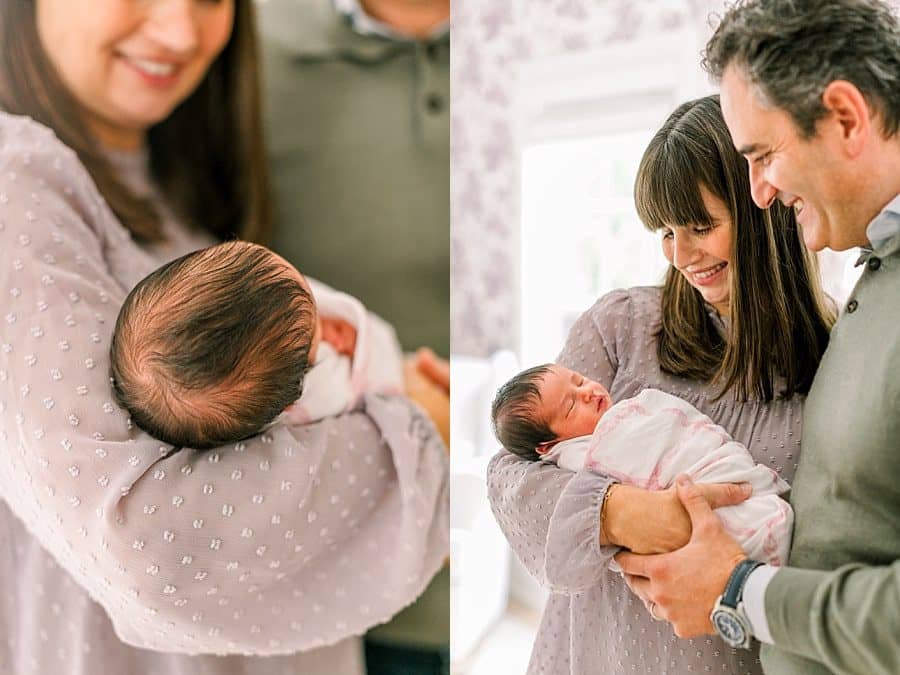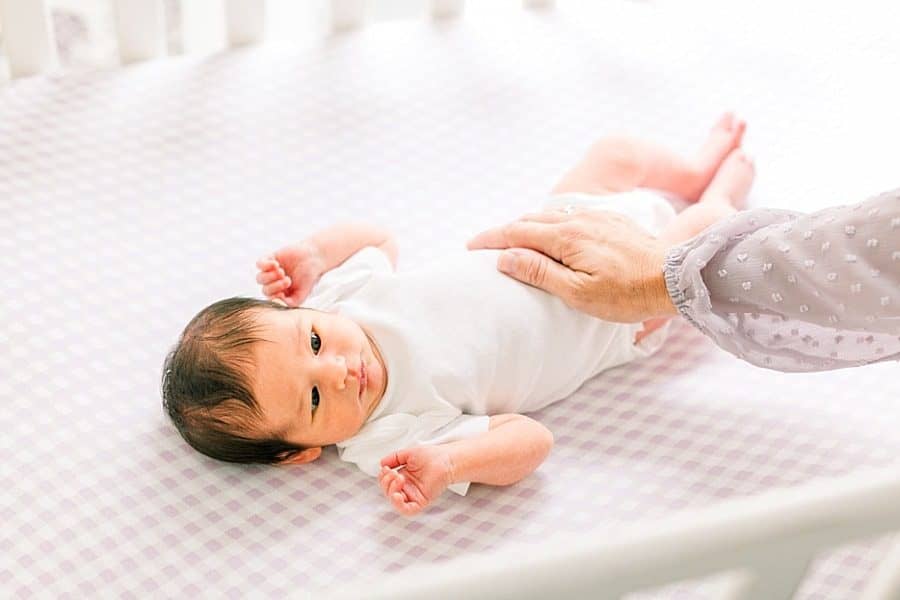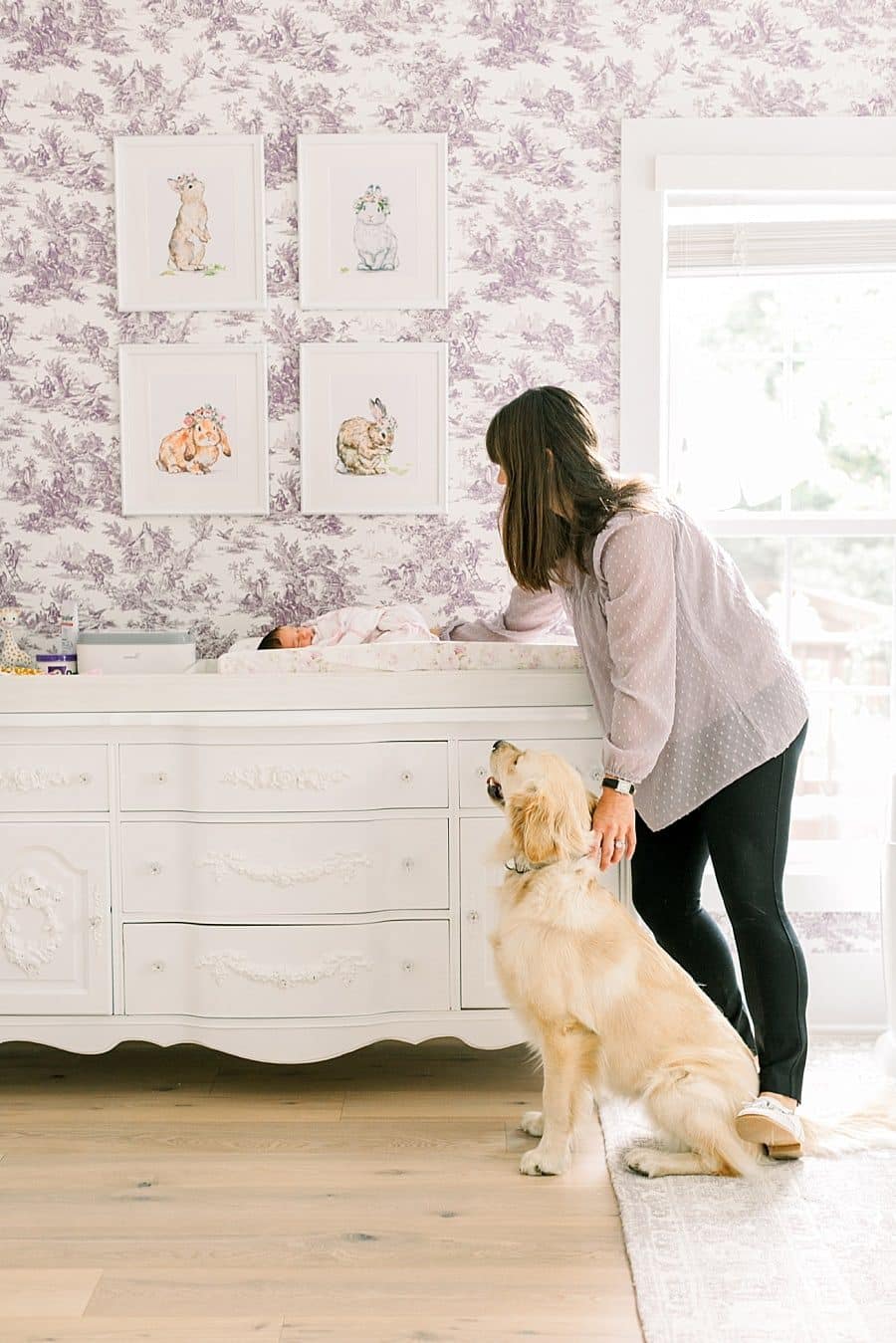 Hi there and thank you for stopping by! I'm Melissa, owner of Melissa Arlena Photography, a Miami FL lifestyle photographer specializing in young and growing families in South Florida. I hope you enjoyed the Newborn Photos at Home feature I shared today and if you are interested in talking with me more about a newborn lifestyle session, let's connect. Not quite ready, but know you want to keep me in your back pocket? No problem! Follow me on Instagram and let's be friends!
---
Melissa Arlena is an award winning South Florida Master newborn & maternity photographer. She offers maternity, lifestyle newborn, and family photography in her relaxed, natural, and joyful style. Her clients love that not only do they get digital files from their session but artwork to display in their home. She is happy to design custom wall art galleries to show off your favorite photos! Be sure to check out the Nov 21 issue of Inspired magazine to see a feature on Melissa and her work!
Melissa serves Broward, Palm Beach and Miami Dade counties including: Boca Raton | Cooper City | Coral Gables | Key Biscayne | Miami Shores | Palm Beach | Palmetto Bay | Parkland | Pinecrest | Southwest Ranches | Weston