Hey there, I'm Melissa. My superpower is to freeze time & create memories that you'll want to relive for years to come. If you're looking to book family photos in Fort Lauderdale/South Florida, you just might be in the right place. My style is natural and joyful photographs.
Time to plan for family photos!
Summer plans are ramping up and family photos at the beach or any of the other wonderful locations South Florida has to offer, would be the perfect addition to your summer. If you're a resident, we could also consider portraits at your home. If you're visiting for vacation, I will help you set up all of the details before you travel so you know exactly what you need.
Time passes so, so fast. If you're like many, the last time you had family photos may have been when your youngest was a newborn. Let's not miss any more time. Life is only going to be this way for so long.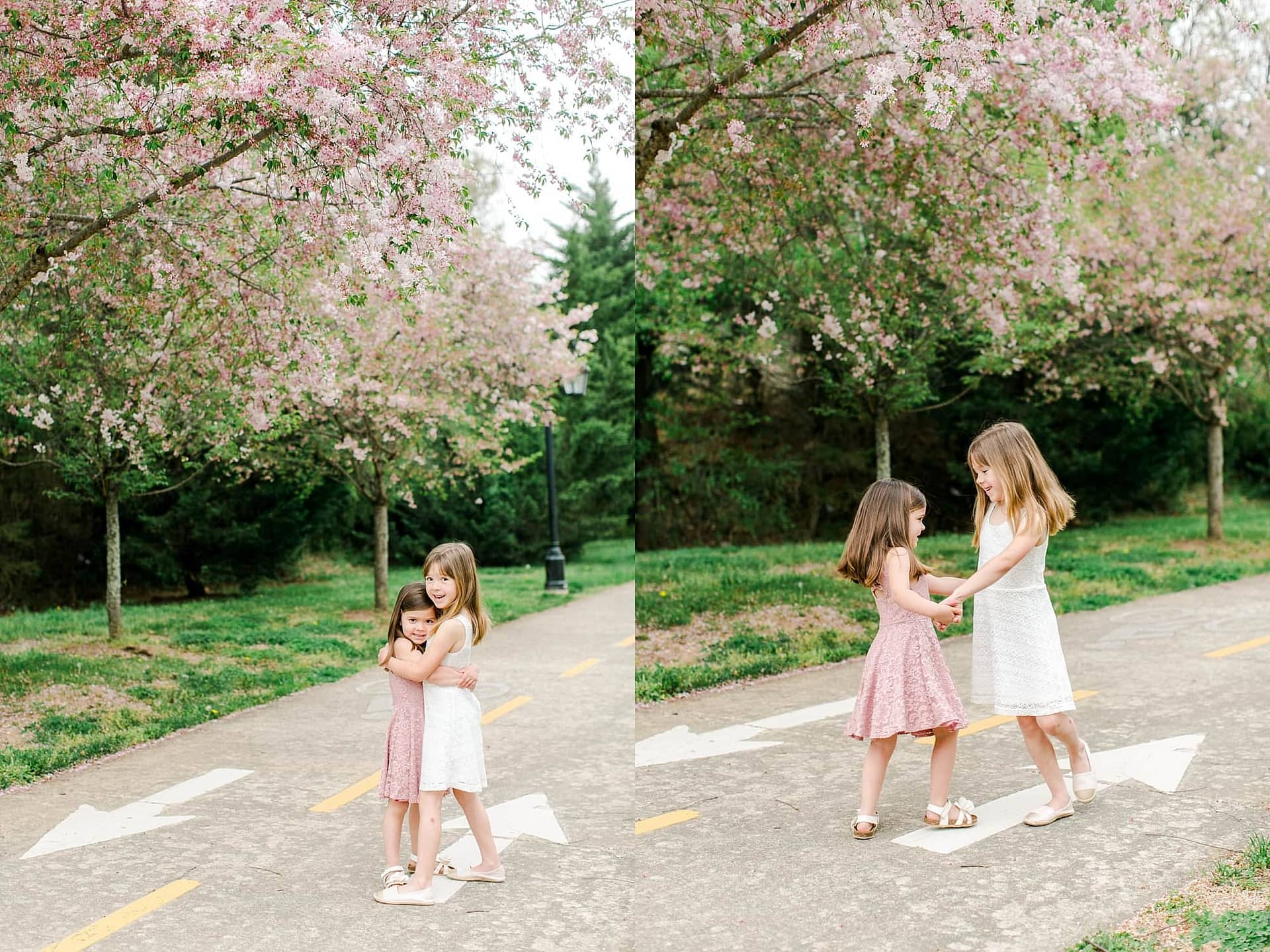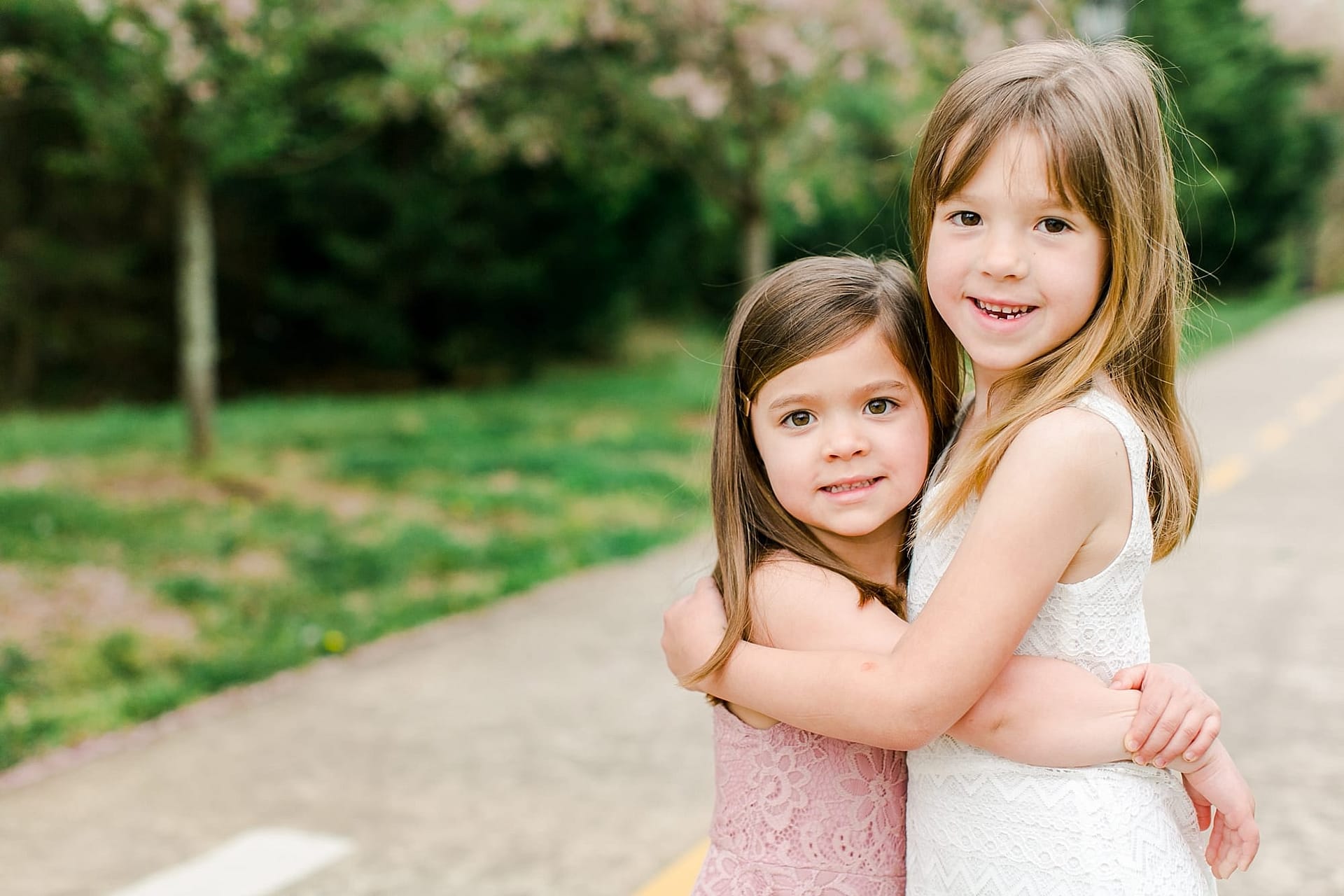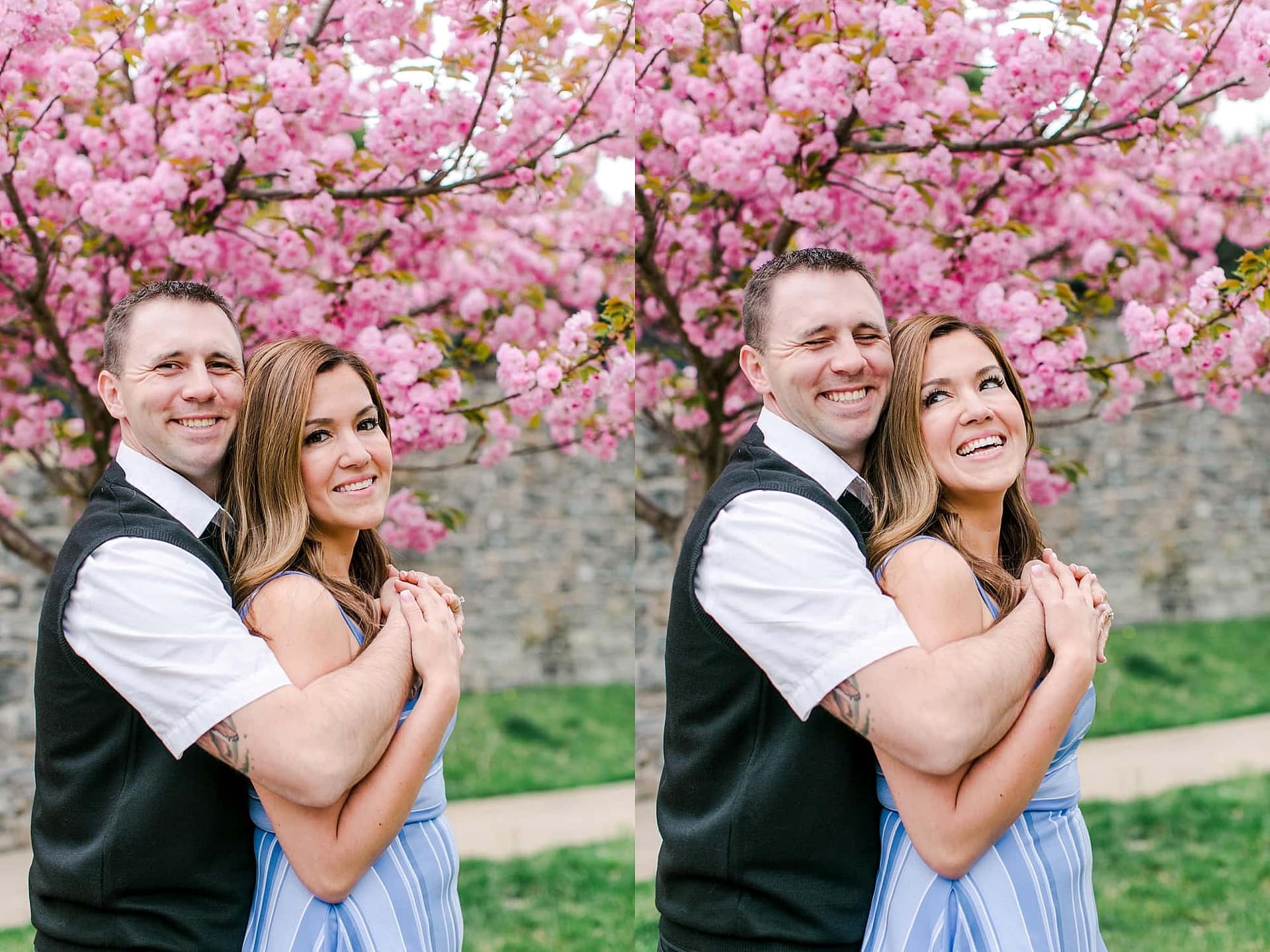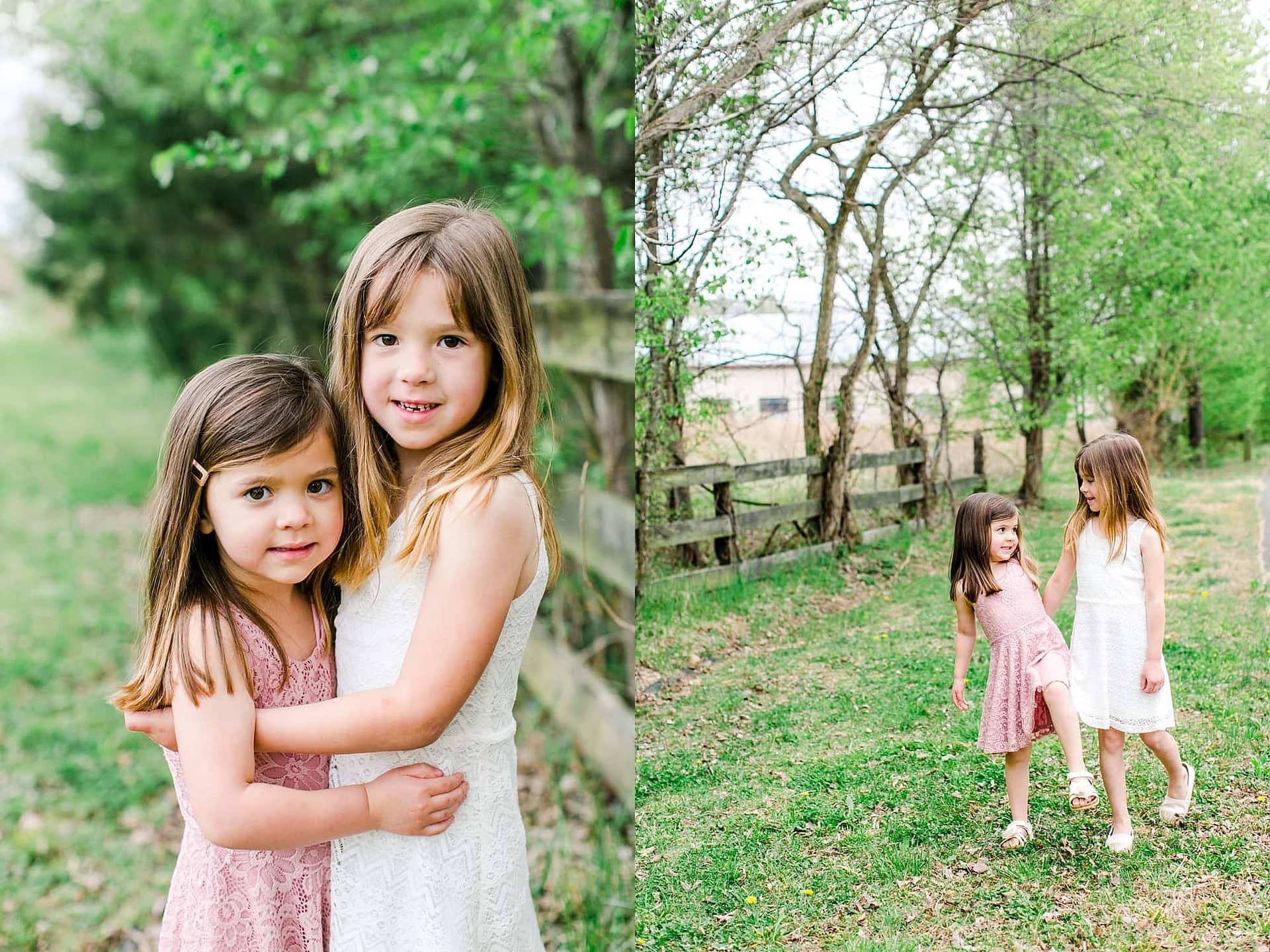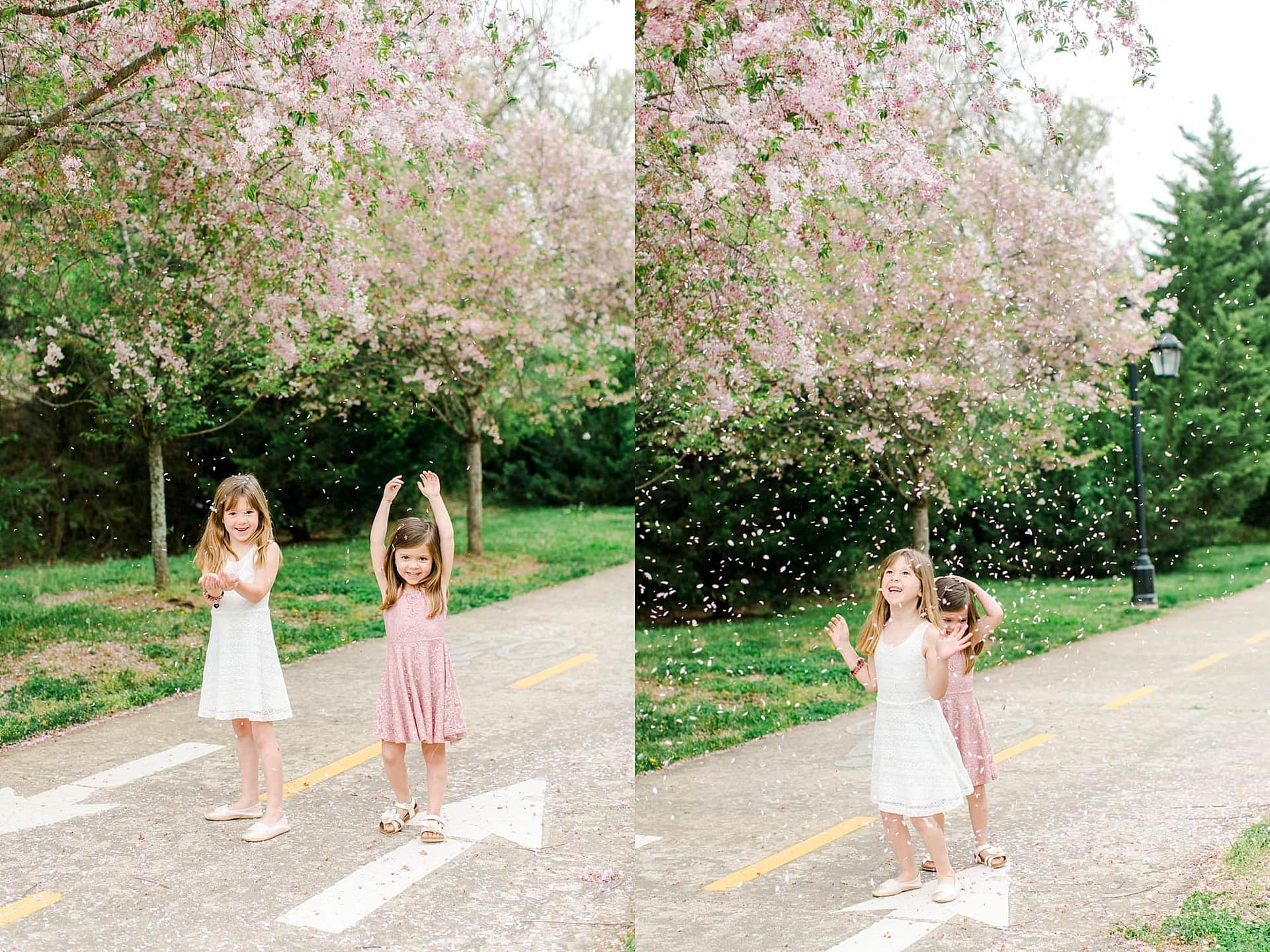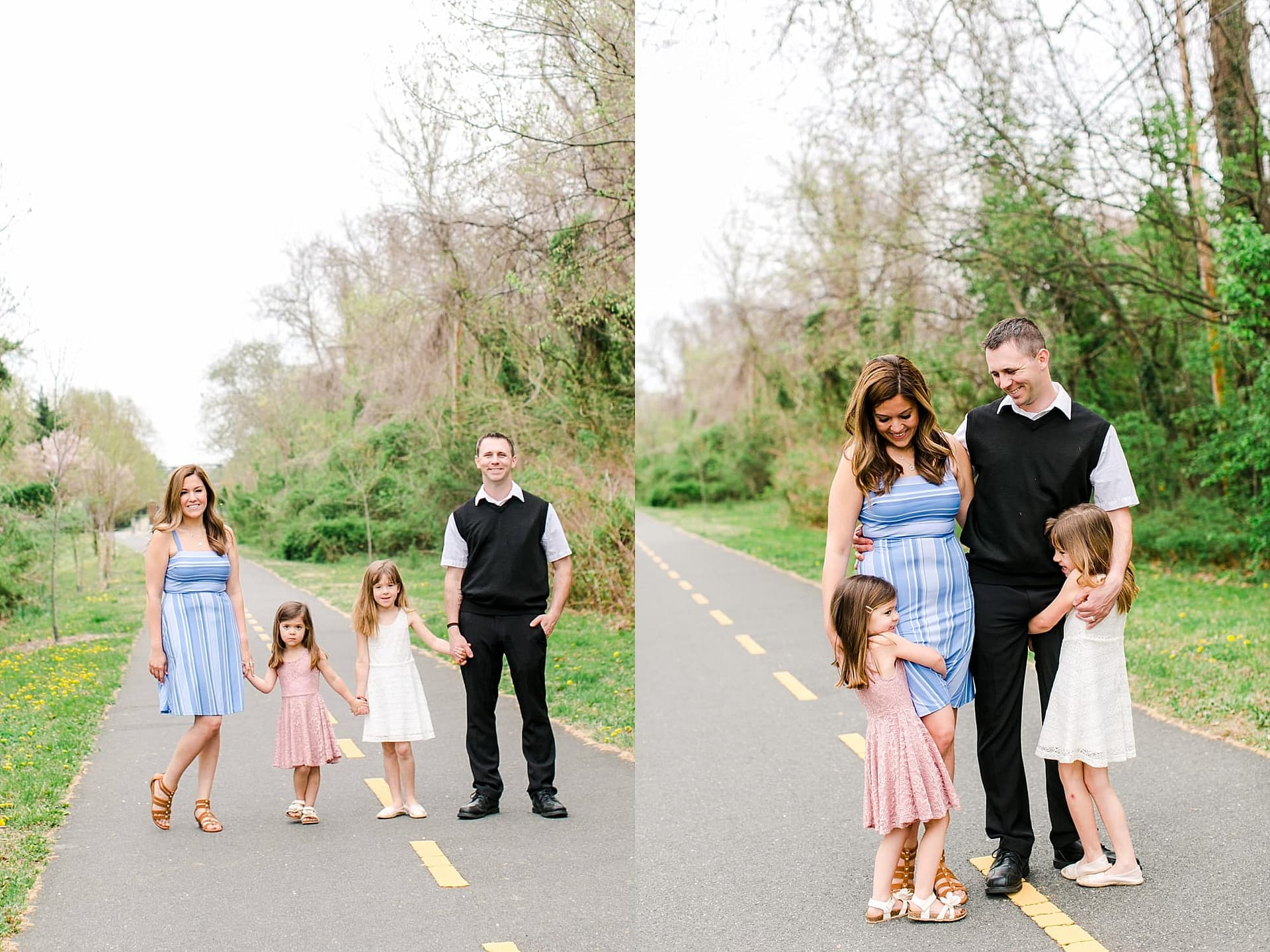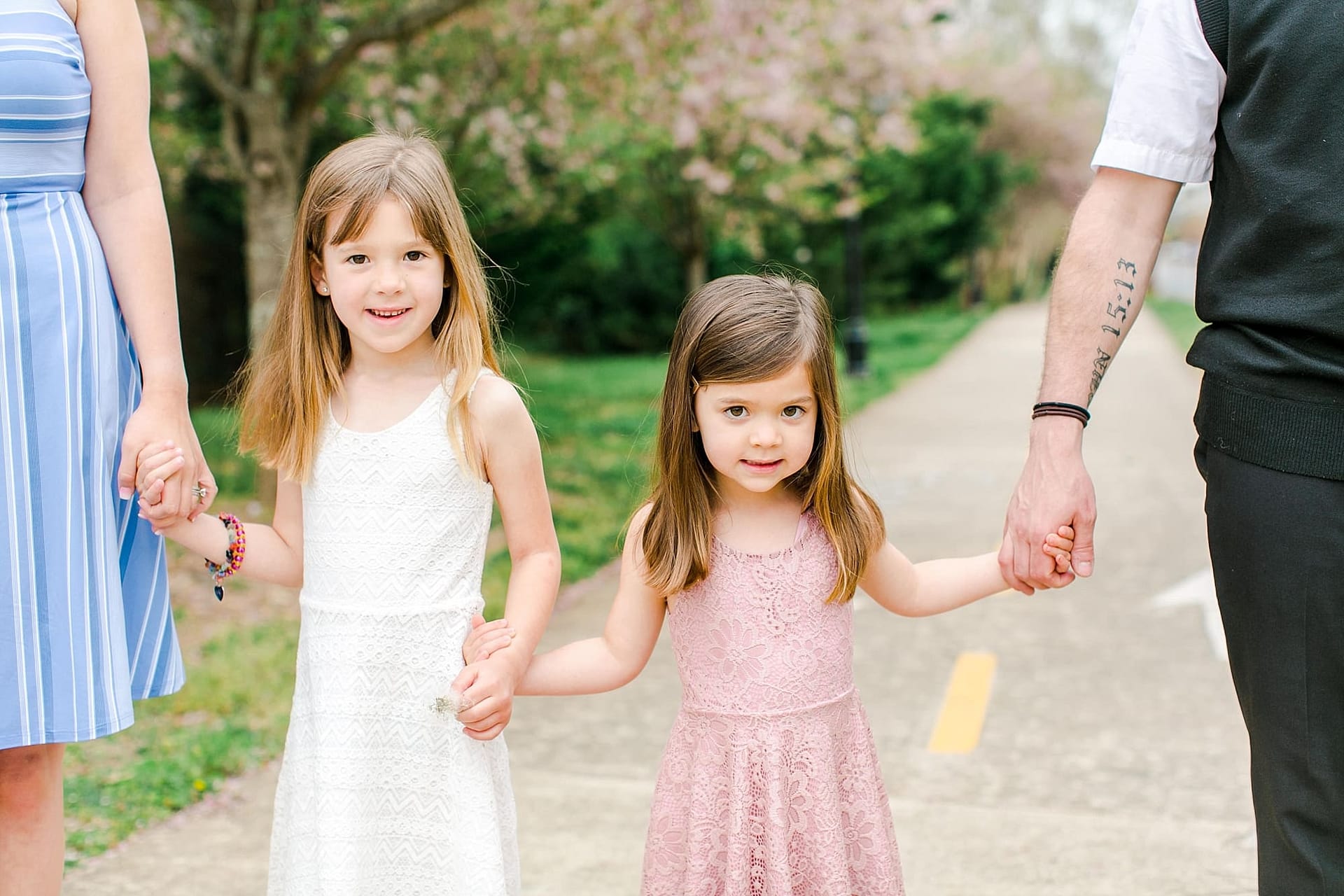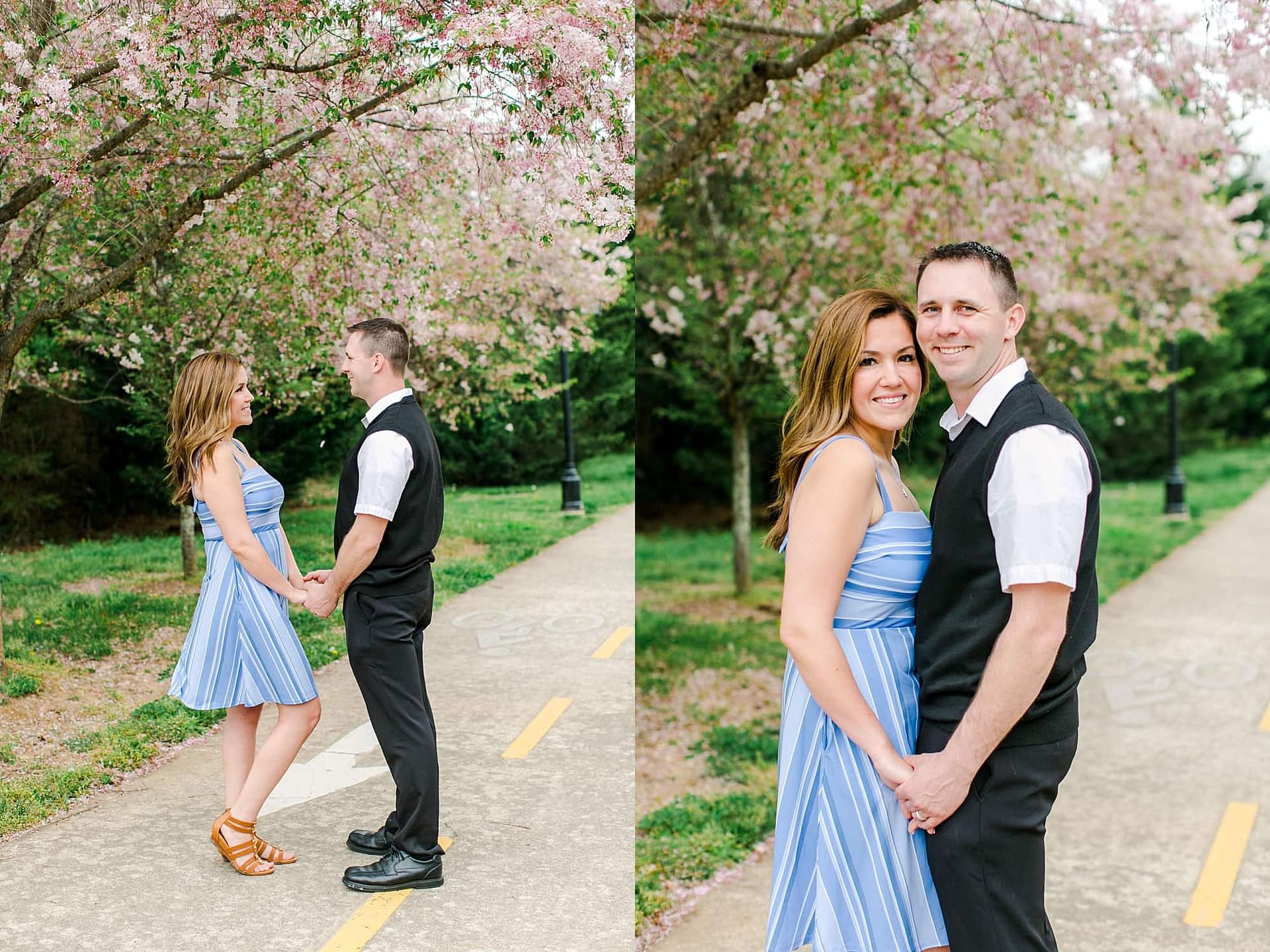 Hi there and thank you for stopping by! I'm Melissa, owner of Melissa Arlena Photography, a Miami FL photographer specializing in young and growing families in South Florida. I hope you enjoyed the Fort Lauderdale Family Photos I shared today. If you are interested in talking with me more about maternity portraits, let's connect. Not quite ready, but know you want to keep me in your back pocket? No problem! Follow me on Instagram and let's be friends!
---
Melissa Arlena is an award winning South Florida Master newborn & maternity photographer. She offers maternity, lifestyle newborn, and family photography in her relaxed, natural, and joyful style. Her clients love that not only do they get digital files from their session but artwork to display in their home. She is happy to design custom wall art galleries to show off your favorite photos! Be sure to check out the Nov 21 issue of Inspired magazine to see a feature on Melissa and her work!
Melissa serves Broward, Palm Beach and Miami Dade counties including: Boca Raton | Cooper City | Coral Gables | Key Biscayne | Miami Shores | Palm Beach | Palmetto Bay | Parkland | Pinecrest | Southwest Ranches | Weston